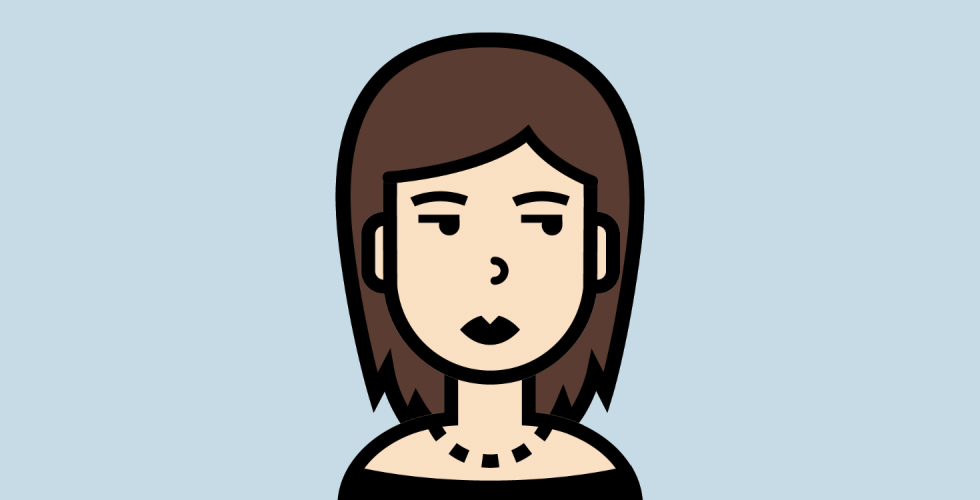 Let me tell you the story of my first ever pen pal on slowly.
I had just downloaded the app and was looking through people's profiles, trying to find someone to write to.
The bio of one person stood out to me. What he put into his bio was simply: "Aaaaaaaaaaaaaaaaaaaaaaaaaaaaaaaaaaaaaaaaaaaaaaaaaa".
So naturally, I had to write him a letter.
That letter read:
"A aaa aaaa aaa aaaa aaa aaaa aaaaaa as aa. Aaaa! Aaaa aa aaaa aaaa aaa aaaa. 🙂
A aaaa aaa aaa aaaaaaaaaa aaaa a aa aaaa.
Aaaaaaaaa
Aaaaaaaa".
I just sent that out without really expecting anything from it. What I received back was one of the most fun letters I have received to this day.
It went like this:
"Hello there,
Yes indeed. Every once in a while I aaaaa aa aaaaaaaaa aaaaaa aaaaa. In the mean time I try to aaaaaa aa aaaa aa aaaaaaaa, so I can feel the pleasure of aaaaaaa aaaa aaaa aaa aaa 1st time.
My aaa's name is aaaa. He is half aaaaaa and half aaaaaaaa. What about you? Do you aaaa aaa aaaa?
Hey, did you notice that you slipped an S into your message? Was that aaaaaaaaaaaa, or did you aaaa aaa aaaa to send it?
Thx for aaaaaaa the most aaaaaaaaaa aaaaa in a while.
I hope you're having a aaaaaaaaa aaa full of aaaaaaaa!".
Until this letter arrived in my inbox he had already deactivated his account but I still kept him around in my friend list because this is one of my favorite encounters in this app. I even put a little homage to him in my bio that I gladly tell all my new pen pals about.
Thank you for that WHS and thank you for a really fun start into this app. What I've learned here is that not every pen pal will stay around forever but it is a very fun journey that I'm glad to be able to share with all of you guys!