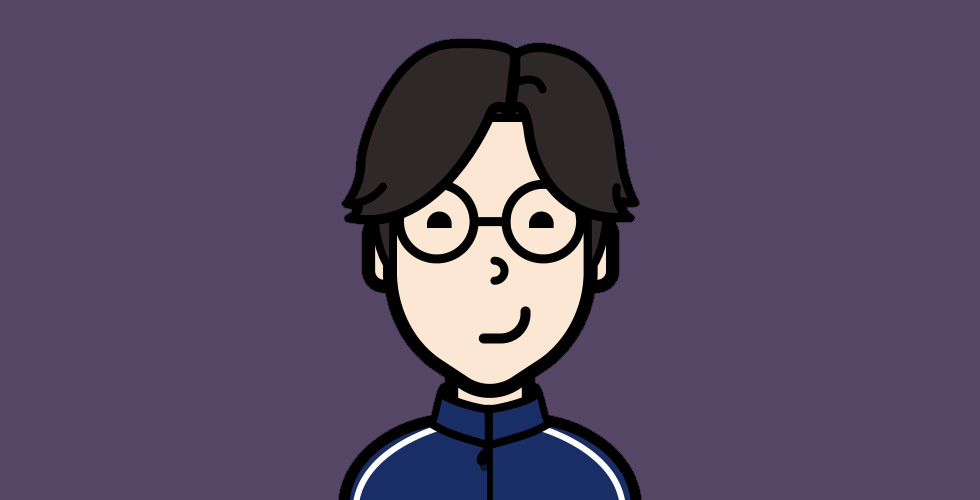 Hello!! For those who read my story. My name is Berry, a high school student who likes to do something new. And this is about my story.
My friends and teachers call me an alien, because I like to do some crazy and weird things in school. My family also think I am crazy because I like shouting, laughing out loud without reason, talk with animal and many more. They said I'm insane and what did I do is so stupid.
Actually, I did it because I need attention. I know what I did is wrong, but since I was a child, I'm bad at communicating with people, especially with my family. I like staying in my room, eating alone in the cafeteria, talking alone, doing some weird things, and many more.
Sometimes I feel lonely, too. I need someone who can talk with me, share some problems and interests, and play and laugh together. It means I need a friend.
So at that time, I'm searching for a solution for how to make friends. I try to talk with my classmates in school and they said I'm a nerd, not cool and hot like them. They also call me an alien so they reject me to be their friends.
My heart was broken at that time.
But I can't give up. So I try another solution to make some friends on the internet, and then I saw Slowly App. When I was using this app for the first time, it's quite boring because I need to send letters to people ( like send a postcard with a stamp ) and wait until they reply my letter back.
After using it for one year, it's not boring at all. This app is totally cool. I can make all the friends in all the world. Not at all. I also can share about my problems, interests, hobbies, songs and many more. This app is so useful for those who really want to try something new and like searching for friends from another country.
I also has 6 best friends who always send my letter after I reply their letter back. They are Hatice Mina from Turkey, 111c from Hongkong, Turlepoi from Hongkong, Ookielover from the US, Ruisu Aaron from Phillipines and Ilvulme from China. I'm so grateful to meet them all. They are so kind and supportive.
Thank you also for Slowly team for making this app. I'm so happy for you guys. Thank you also to those who read my story until the finish. Hope your days become shine~~