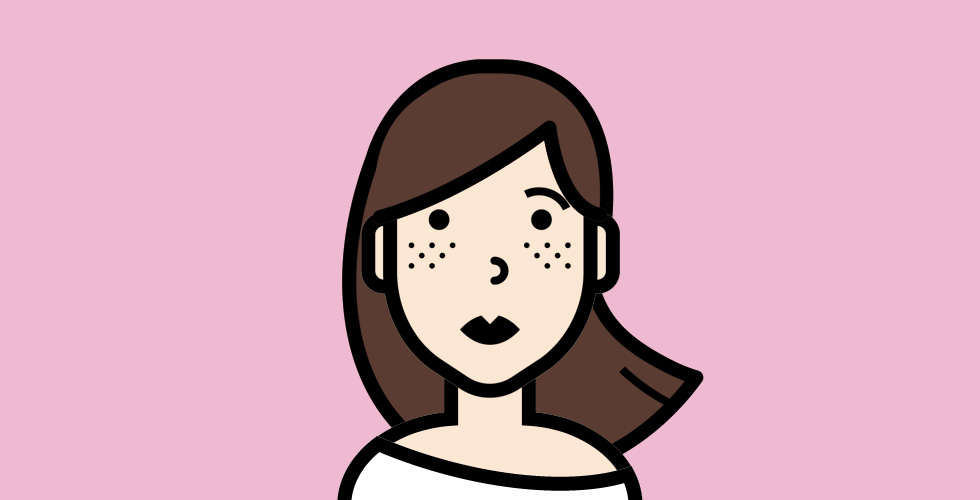 "Hi stranger, I am from far far away.."
This is how his first letter started and who would have guessed that those few words (which were so true and so completely wrong at the same time) would be the beginning of such an intense and unexpected friendship?!
It was August last year that Bobak and me started writing letters to each other. Both of us were completely new on Slowly and we simply enjoyed the fun and exciting way of exchanging facts about ourselves, stories of our daily routines, as well as deep thoughts and our dreams, hopes and fears.
He – a passionate and highly intelligent architect from Persia who had lived and studied in Italy before moving to Germany- and me – a teacher and passionate lover of Italy – started getting to get to know each other better and better day by day, exploring our very different backgrounds and cultures and finding out about our shared interests and common love for icecream.
It was perfect – the feeling of impatiently waiting for a new letter by him to arrive, the joy of opening it and reading his words, the time dedicated to formulating an answer- for me this could have gone on forever.
Never would I have thought that this contact could be taken a step further- even if our geographical proximity seemed to suggest that.
It was him, eventually, who expressed the idea of a face-to-face meeting and although I hesitated for quite a long time, I am unbelievably happy that he finally convinced me of taking this Slowly experience to the next level.
We met for the first time on a late summer evening and enjoyed some (Italian – of course!) food and wine together.
Against all expectations this meeting was neither awkward nor embarrassing.. instead we kept on talking for the whole night, deepening the feeling of the close bond between the two of us that had connected us from the very beginning.
It was one happy, carefree and exciting evening of many more to come.
Sharing secrets, worries, fantasies and ambitions Bobak and me have become true friends and have since then never stopped writing letters to each other.
Thanks to Slowly I found a person who enriched my life in so many different ways and I cannot imagine ever being without him anymore.
Words can't express how grateful I am and from the bottom of heart I want to say "Thank you, Slowly" for connecting people from all around the world and for giving me the opportunity to meet this very special person! ♡