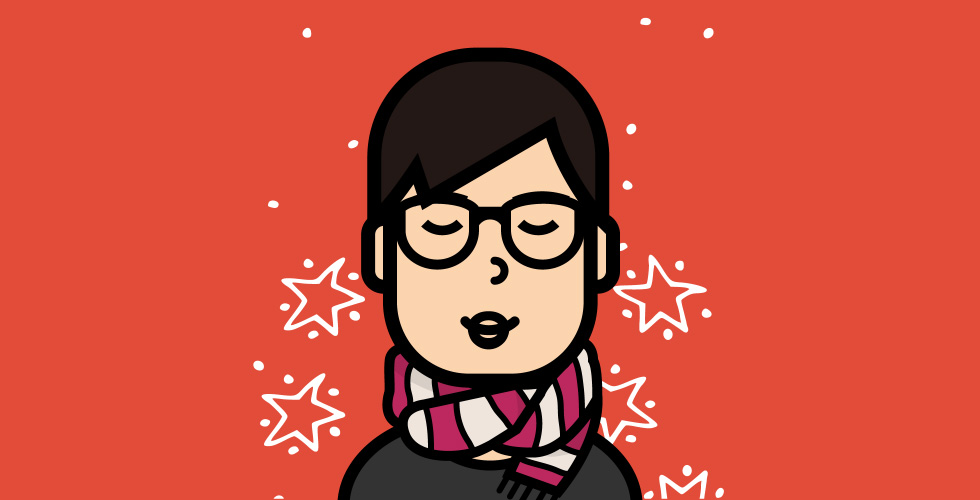 First and foremost, I want to thank all of the SLOWLY team members for creating such a wonderful app. It makes connecting with other people from all around the world more deeply and more fun a reality.
It's THE BEST app to have if you want to expand your social circle.
I discovered SLOWLY when I was trying to find an app for learning a new language. During the search, I stumbled upon a comment that mentioned how he now has many friends from another country through an app called SLOWLY. I will be lying if I said I'm not curious about it. So I decided to give it a try.
The first day on SLOWLY, I don't really know how to start. So I started by sending random letters to random people suggested by the auto-match feature of this app. It didn't go very well, because all of my letters were short and not very personal. Thank God I didn't give up right away. I try to do things a little bit differently this time. I went over the 'explore manually' and searched for someone from Korea as I wish to learn the Korean Language.
There are so many people to choose to whom we want to write a letter. Fortunately, we could filter the search to show people with 'About me' only to appear in our search list. And so it began. I write to several people whom I think will be interested in teaching me the language.
It took around 10 hours for my letter to reach South Korea, but all the long hours of waiting are worth it when you see a mail icon popped up together with a notification that tells you "one letter is arriving."
I am really fortunate to have connected with this young lady from South Korea. She is really dedicated and determined in teaching me the language. Although she is not very fluent in English and needs to use a translator, she never stops writing to me and explains all my questions with clear details. Till now, we have exchanged over 250 hours of letters and still counting… And the best thing she ever told me is that she is looking forward to the day when we could exchange a letter in Korean 🙂
And because of this friendship with her, I started to have even more friends from all around the world – a singer from Indonesia, a cook and a lecturer in gastronomy from Poland, a song composer from the Philippines, a college student from Malaysia, an environmentalist from Oman, a photographer from Russia and many more!
"There Are No Strangers Here; Only Friends You Haven't Yet Met."
is such an exact quote for SLOWLY~ 🙂
I would like to give a very big hug (virtually of course :p) to ALL of SLOWLY team members! YOU GUYS ARE AWESOME! Keep up the good work~ If it's not because of SLOWLY, I would have never known such wonderful people in my life!
PS: One of these days I would definitely "buy you guys a coffee" 😀
And special thanks to my Korean 'teacher', JJ-bean, for being such an awesome friend! 감사해요!