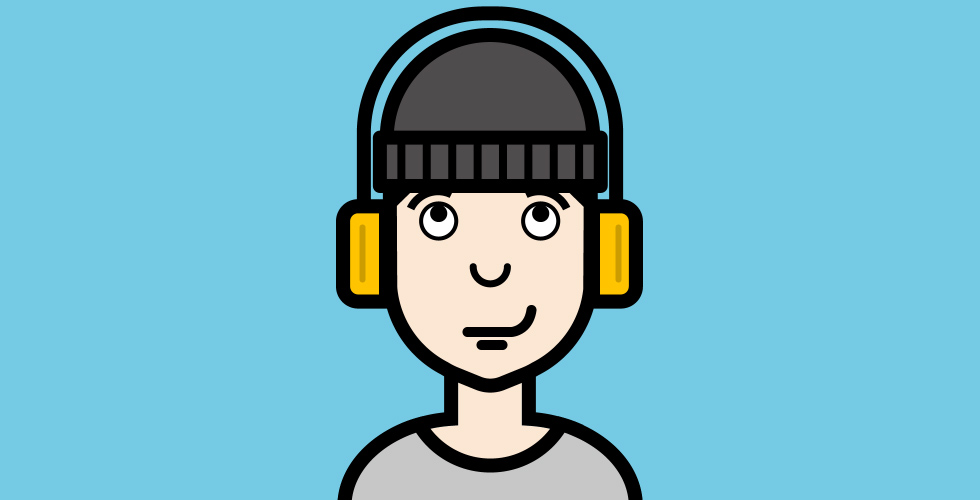 With Slowly, I connected the whole world. Through the music.
It all started by accident. I found the application on a boring day, when I had nothing to do and only willing this day to end. I installed it without knowing exactly what it was for.
The idea of ​​communicating in this way inspired me to create something extraordinary. Is there anything more universal in the world than music? Everyone likes to listen to music. Everyone likes to get to know a new one. I knew this was the only place on the internet where people would want to read my long message and show interest. They will give me their time and attention. And so it happened. Because here everything is … SLOWLY. Contrary to the pace of our lives today.
Thanks to the great people I met here and had the pleasure to exchange lists, I made Spotify playlists with songs from over 100 different countries, in different languages, in different genres, from different years. Each song is someone's story. Sung in his native language, bringing a unique atmosphere and feelings. So it's easy to count how many people got involved in it. One song = one person. And it keeps growing all the time. I'm not going to stop there. I want to collect songs from as many countries and in as many languages ​​as possible. I spent many hours exploring their history, lyrics, and many other things. That's great way to learn new things. Easy and pleasant.
I have contact with many people all the time. The music was a good start for further conversation on other topics. And also the beginning of a friendship. Let's connect people.
I wish this story was an inspiration. For learning and creating interesting things. To be creative. The Internet offers unlimited possibilities.
For those who are interested, the link to the playlist:
https://spoti.fi/2lH6OHk