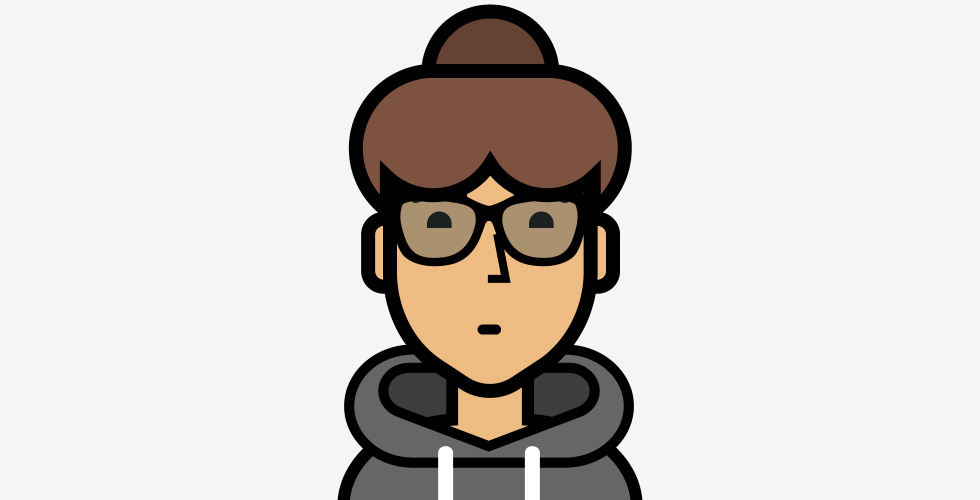 I am never good at making friends. I'm the person who would simply say a "hi" to people that looks familiar to me and after that, things between us would be awkward. I'd have to say my goodbyes… even though we really did not talk about anything. Well, usually, we'd just say "hi" and go on our ways.
But recently, when the pandemic started hitting off, I realized how terrible it is to have no one to talk to. Well, to be fair, I am not that much in need of "people to talk to", but having friends and people you can talk to casually or friendly is a whole new level of happiness. I wanted to have friends. I did not know how.
That's when I met Slowly. I went to the App Store, hoping I'd stumble on a good app because I was so bored and intoxicated with my other apps. I scrolled through the Today section, and I came across this catchy yellow App Story. "Ohhhh," I said as I clicked the story, "it's pretty!" I began reading through the story and slowly realized that this is the app I've been waiting for! I immediately downloaded it and bam! I had to wait for the letters. Huh!?
But waiting for the letters made Slowly unique and meaningful. It showed me the purity and simplicity of each letter. It brought me back to when friendship was built by getting to know a person without judging their visuals. By simply letting our personalities flow through our letters, we were able to convey to others who we are despite the distance.
Long story short, I found friends here. And nope. We talked. Not just in a hi-bye relationship, but more!
I am forever thankful for this app. It taught me life principles such as friendship, understanding, and acceptance. It's a free app, but really, it's life-changing.