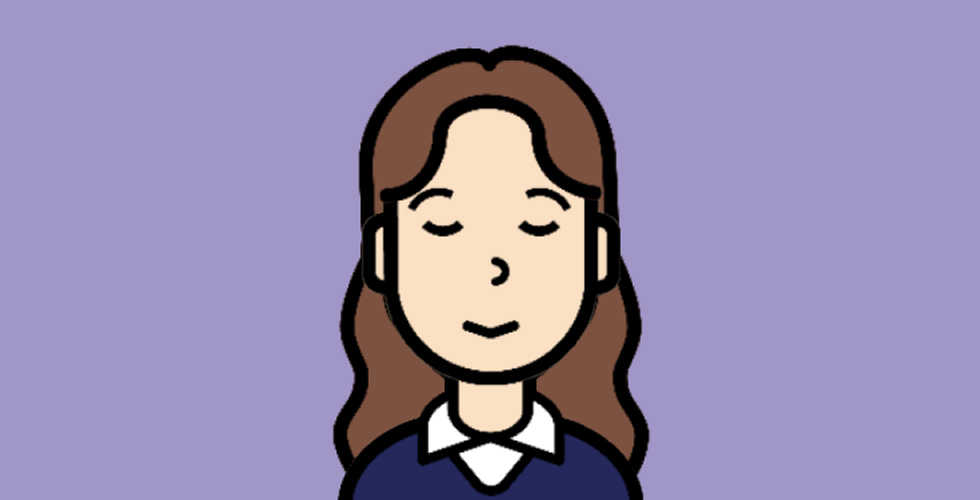 We all have stories that deserve to be scattered in the world, today i came to tell mine. My name is Kim Hyunji, from 🇰🇷 South Korea. Her name is Nahian, from 🇧🇩 Bangladesh.
Since a year ago, I felt very sad and was in a stage of deep melancholy. Prayed every day to receive an angel in my life, although my angel didn't appear physically to greet me, came through a letter.
As a friendship always begins, she and i became shy and wrote so little that i didn't feel like responding. Each day was passing and more and more the love and affection for the other was growing.
July 13 and Nahian, my source of happiness and my angel, we made a month of friendship but not only exchanging letters but also exchanging feelings, photos and moments. I thank you very much for the team of Slowly opening a door to get to know my probably soul mate.
We both want to set a day to get to know each other and get even closer. now, we have exchanged huge texts with such happiness that through every written word i can feel her happiness.
Thank you Nahian, for protecting me and loving me for what i am. thank you Slowly, for helping me to be happy again.