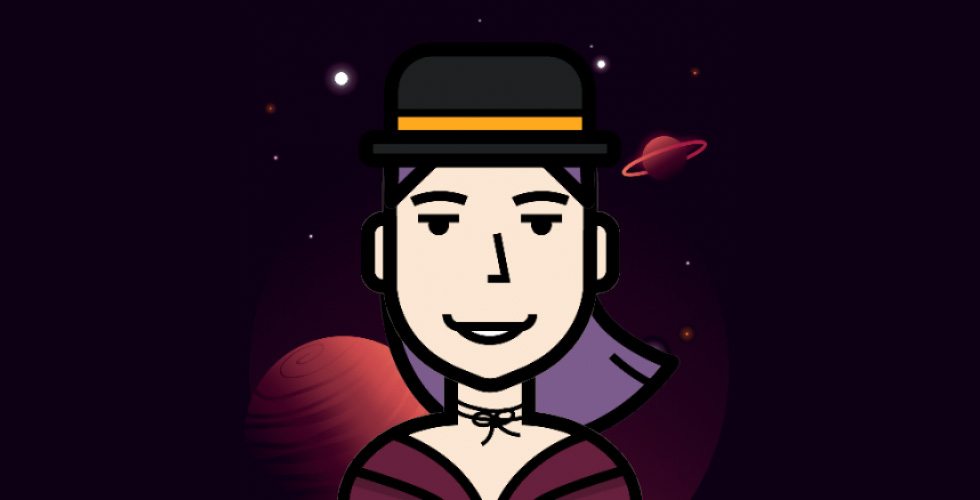 You could say Slowly led me down a rabbit hole, which ended in an emotional Rollercoaster xD
I am using the app for almost over two years now and I have met so many different people and learned about so many different cultures. I would have never had the courage to just speak to someone on the street, form a friendship and talk about so many things.
You could say I am kind of a hermit person, I am not living in a cave, but I am mostly not leaving my home. I feel safe here like I am in control and like I could do anything. But that perspective changes a lot when I have to leave my apartment. So I am not going out that often, which makes finding new friends very hard. But Slowly gave me the chance to "come out of my shell" without leaving my save space, which is just a great opportunity for me.
And I took the chance to talk to people from all over the world! It was a great experience for me, sharing thoughts, talking about the daily lives of people and just getting so many letters from so many friends : ) I have even formed bounds outside of Slowly, I have started a "real" PenPalship with a girl from Italy, we have sent each other written letters and postcards. It was very nice^^
But I also have met some downs while staying on this App. Some people just don't seem as invested as I am or maybe I just take it too personally sometimes… But remember that girl from Italy? She was going on a vacation almost a year ago and has never talked to me since :/ There are multiple people, which I have exchanged letters with, who just vanished without any explanation. Like they just deleted their account or even stayed on Slowly but kinda didn't answer to me at all anymore. So I have experienced a lot of ghosting on this App too…
Why am I still on here then? Well because I think sometimes good things can outway bad things. And even if some friendships don't last long here, I am always happy to meet new people : ) I am grateful for every letter I get and even if I am feeling down because of a lost friendship, there is always a new one coming shortly after. So I just want to say thank you, for making this app and connecting me to the rest world through digital letters^^ It really means a lot to me and I guess I am not the only one thinking like that ; )
Greetings and good wishes from Germany
The Mad Hattress