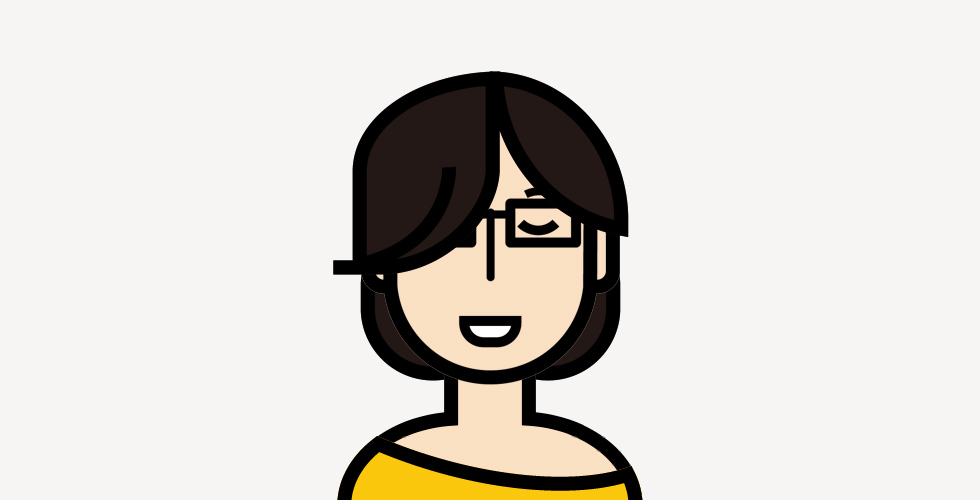 I don't even remember why I downloaded this app, but I do know that time I really crave a deep conversation with another human being.
I am that person who likes to try new things (and also apps), so I explore what could I do with this app, and the description of this app intrigued me. I remember as a kid I always write letters to my cousin, she lives in a different island, so it takes about a week for my letter to arrive. I want to relive that sensation because that's so wholesome.
I still remember the first letter I've received in Slowly that makes me want to tell him anything I know and even the darkest secrets I have, and to my surprise, he told his problems first. I didn't expect it because of his letters always so cheery, bubbly, and full of energy. I always enjoyed his letters because he's really honest, knows how to keep the conversation going, and yet mysterious at the same time. But turns out our relationship here didn't last long, because he deactivated his account, I didn't even know his contact/real name, and he said to me he doesn't really have social media account. It's too bad because I really want to meet him.
Thank God I get penpals here quite easily so you can say I moved on rather fast :p
Well, long story short, I've met a lot of people here, I know that person who had trouble with his relationship but excels in his work; or a poet, he never replied my letters expect by poems (so yeah even when I ask about any casual things he just replied in poems, and to keep the letters going I also write in poems); met someone who is much younger than me but already know what he'll do in his life (and he even give me some life advice!). I also have found my best friend here, he's from Luxembourg, he really helped me to open up to talk about anything, helped me sorted my feelings and strenghten my belief. Last but not least, I also have meet and go to a movie with someone that I know from this app! (And he's cute! XD)
So yeah, it may be hard to find someone who wants to share and talk about stuff, but once you find them you know that they could be your lifetime friend. Once again, thank you for making this wonderful app 😉