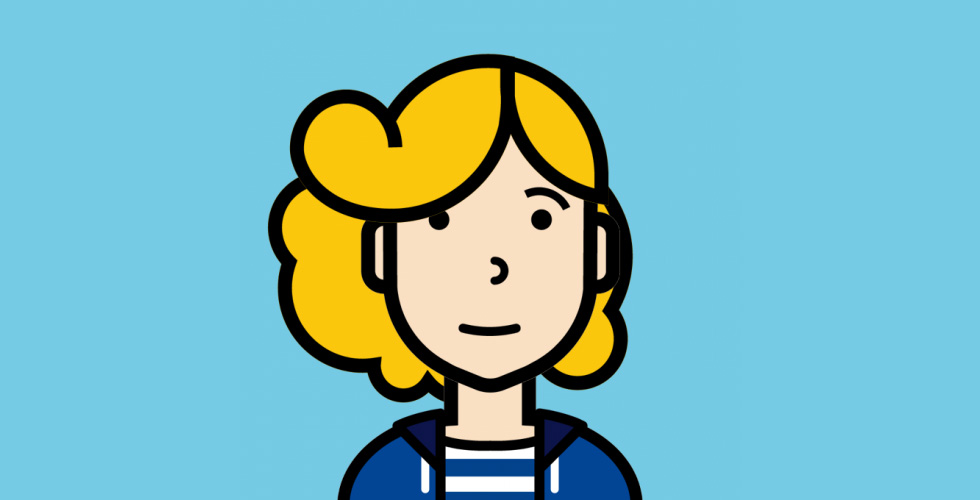 I've always felt like an outcast in life. I was the black sheep of the family, I was bullied nonstop in school, and between having multiple mental disorders such as ADHD, depression, and anxiety, it was hard for me to really connect with people because no one really knew how to deal with me. It didn't help that my dad was in the military, which meant we moved around a lot and I often lost contact with the few friends I had. I was also the weird girl who found more comfort in talking to my teachers than talking to my peers. Because of this, I knew what true loneliness was at a very young age.
One of my best friends recommended Slowly to me. She told me how one of her friends tried it and loved it, and that I should check it out. I've always been wary of meeting new people, especially online, but I decided what the heck, why not? So, I signed up and sent out my first letter. It wasn't long until I was talking to a few people from around the world, and I found myself looking forward to reading each letter, as well as responding to as many as I can. I met a few really good friends, but it changed when I sent a letter to a user in England.
He was immediately warm and friendly towards me, and I felt that I could trust him. We talked as often as we could, often teasing each other for our nationalities (I'm American, so there are quite a few differences between his culture and mine). We exchanged Instagram names and we talk just about every day. He's not just a good friend, he's my best friend. We've seen each other through our worst and through our best. We'e video called, sent Christmas packages, even as far as making plans to finally meet up. It'll take a while, due to us being in school and having to save up a lot of money, but I know we'll be able to manage just fine. He's halfway across the world and I feel closer to him than most people.
A second letter changed my life as well, a letter from Spain. It was unexpected, but fun to read. The letters slowly got longer and longer, and our friendship grew with each word we wrote. We talked about our many interests, as well as our dreams for the future, and even sharing recipes! He's talked about windsurfing and sailing, while I've talked about ice skating and my art projects. When he learned that I'm learning American Sign Language, he was immediately fascinated that I could hold a conversation without any spoken word. I had explained that it feels like I'm dancing with my hands. He wants me to teach him ASL (which, by the way, Spain doesn't use. They use Spanish Sign Language, and it's quite different from American Sign Language), and as a surprise, I've been trying to learn some Spanish. He's a very supportive and optimistic person, and I find myself looking forward to each letter he sends. His letters have made my life a little more exciting and have given me something to look forward to, as well as putting a smile on my face when I feel like crying.
Without them, I have no idea where would be. I hope everyone can find someone they feel this close to. So thank you, Slowly, for giving me the opportunity to meet these wonderful people.