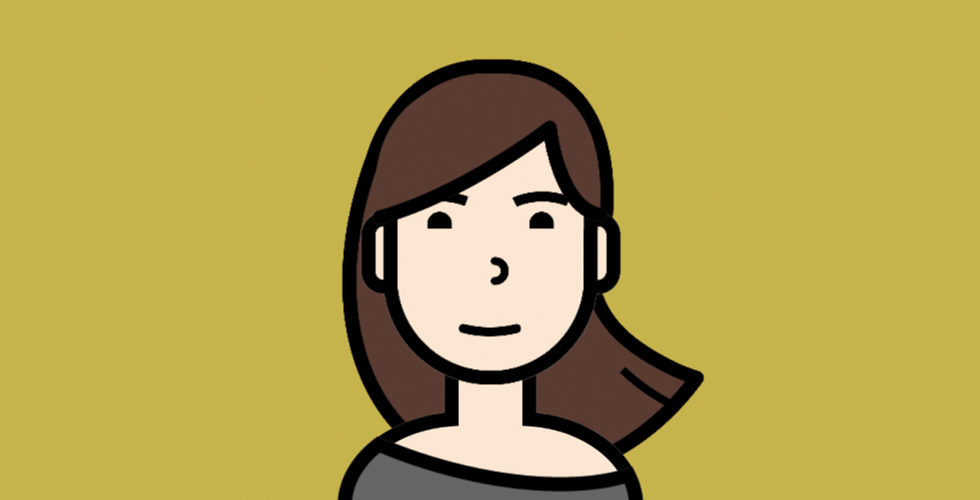 I have made two best friends that I will never forget nor lose contact with.
Because of this app, I have met so many amazing and influential people. Two people in which we have had contact with for quite a while and we are extremely close! I, a Canadian, met another male Canadian and we've been talking since September 28th, 2018. Still talking to this day! We talk daily and I have never connected so well with someone I've never met in person. He admits the same thing! We have become best friends in the matter of a couple letters. There are countless things we have learned about each others provinces, history, family practices/lifestyle, and we are always there to help each other in times of need. We have moved onto instant messaging because with our VERY lengthy letters and busy lifestyles, it was hard to reply in a decent time frame and still keep in touch. We text each other every day and we've even called each other quite a few times too!! He's truly my best friend! Can't wait to meet him one day!
Another man I talk to lives in Brazil. We have been talking since October 30th, 2018. Of course, we are still talking to this day! When he first wrote letters to me, he was working to improve his English. And with my help, he has told me that his English has improved significantly! And I can even see it in our communication! He talks just as good as I do! He has also given me the motivation to learn Portuguese! I've been practicing and I would try to show him my Portuguese skills (which are still improving). We have learned so much about each others cultures and I have also given him the motivation to move to Canada! So maybe one day we will be living in the same city!! We have moved onto instant messaging as well. With our different time zones, we wanted to talk more and get to know each other through the concept of instant messaging! Of course, we talk everyday as well. We have called a handful of times and we send photos and audios of our days every so often as well. Even though at the moment he is 3 hours ahead of me, we still find time to talk throughout our busy days!
Those two people have become my absolute best friends. This app has changed my view on pen pals and I fell in love with this app the moment I downloaded it! I have made life long friendships through this app. Of course I've met many more others through this app too but those two gentlemen have had the most impactful impression on me. They mean so much to me. We do plan to meet up one day and finally see each other! Nothing is planned yet but we do want it to happen badly. We always send photos and share stories that happen in our daily lives. And we always remind each other of how much we each mean to each other. This app has given me so much new insight on different cultures yet also allowing me to find amazing best friends, even if they are far away!
I have made two best friends that I will never forget nor lose contact with. I love those two dearly and I can't wait to one day meet the face that were behind all those letters!