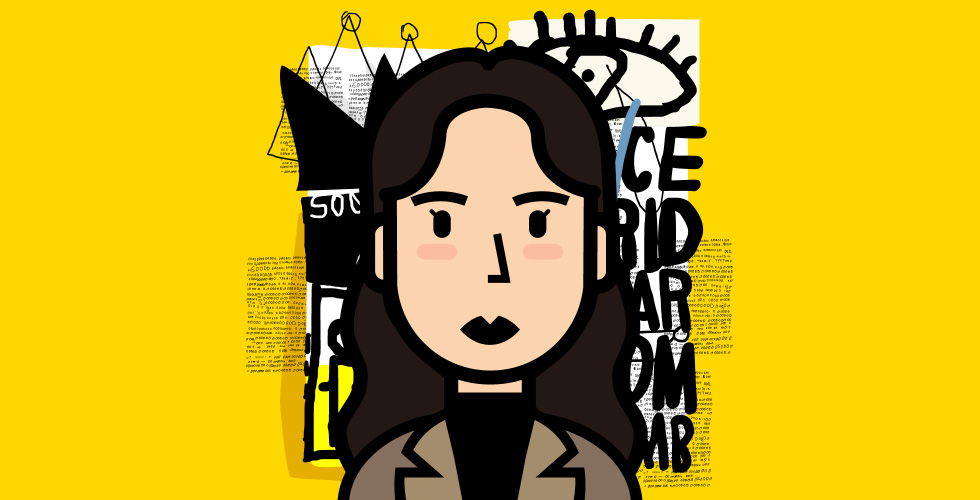 I never thought that I would find joy in life again and meet people who would impact me in so many different ways for the better, but I did and I'm so thankful for stumbling upon Slowly.
It was 2019. I was slowly recovering myself from a really dark period in my life when I found an app called Slowly which promised to make us slow down and wait for… "letters?!" I had no idea of what to expect. I didn't know what it meant to have a penpal but it was summer, and so I decided to dive deep into these letters. I received one letter here, other there. I did not have any trust in people when I started writing these letters. Actually, I had lost all my faith in people and friendships. Slowly, I caught myself waiting with so much patience and excitement for the letters my penpals would write me. They have taught me so much about life. They taught me that everyone has a different story and life is this journey that we are all trying to figure out. My penpals taught me that we are all in the same boat. No matter how far we live from each other or where we come from, words written with love and honesty will always connect us.
I have not only made penpals, but friends whom I have talked to on the phone for hours despite the fact we are in different time zones and countries. Friends who I very much cherish and people who have given me life advice that I would not exchange for anything, not even gold. They have listened to me, listened to my worries and traumas. They listened to my fears and stories of not only joy but also sadness. Slowly taught me that vulnerability is a beautiful thing and that my friends are the most valuable present I was given by life. I realized that life is supposed to be shared with other people for us to truly enjoy what the journey of life is.
To all the people who have written to me, thank you. You don't know the impact you've had on the person I am today and how much you have brightened up my days. Thank you for showing me that this world is still full of kind, loving, caring and passionate souls. Thank you for inspiring me to chase my dreams and be a better person every day.
I'm no longer afraid of being rejected by people because I know there will always be someone who will accept me for who I am, no matter how bad my flaws and imperfections might be. The biggest lesson I learned is that amazing things happen when you open up your heart to others and they in return will share their dreams and fears with you. You learn that no matter how alone you might feel, there will always be someone on the other side of the world feeling the same way as you. You are never alone.