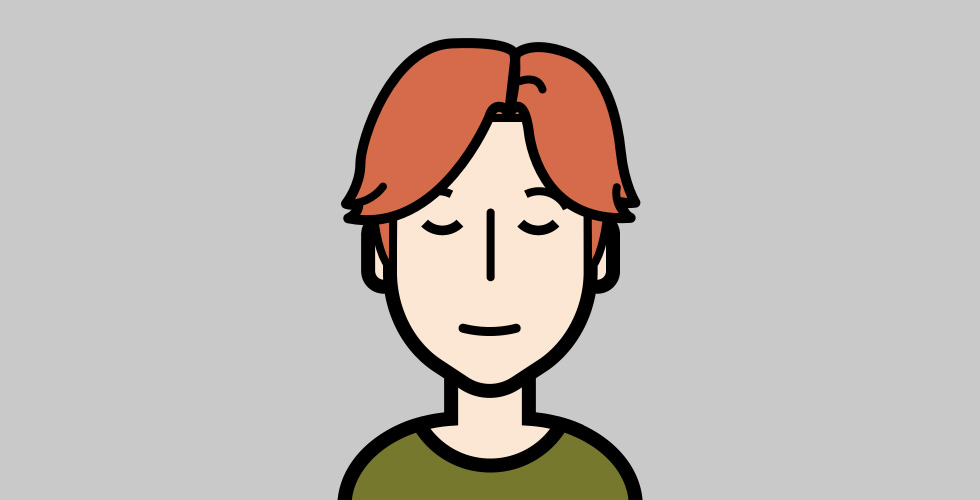 I downloaded Slowly in March last year, only a few days after the UK went into national lockdown. It was a strange time, a time that was clouded by fear and chaos, but amidst it all, I found this app. I am so grateful that I did.
On the first day of having Slowly, I sent letters out to a few people my age, and I remember waiting throughout the day for the replies. I kind of loved the way the letters took time to arrive – the anticipation of getting a message from a complete stranger is so exciting. It turned out the few people I contacted had similar interests to me and we messaged every day, our letters gradually getting longer and longer.
In a time when I could have felt completely isolated, I actually felt more connected than ever before. The pandemic has been unique in that, for the first time, everyone in the world has had something in common. I realised that the people I was talking to were all in the same position as me – we were doing online school, socially distancing, and worrying about the safety of our families and friends. Even though our cultural backgrounds and lifestyles were completely different, we were deeply connected. Slowly has taught me that we all have so much more in common than we think.
Eventually, after six months, I went back to school in September. At this point, I had to write fewer letters because I was too busy, but the influence Slowly had on my life did not stop there. When I started interacting with people again, I noticed that I was able to have better conversations, and connect to people on a deeper level. I went from feeling alone at school to meeting some of my (now) best friends. Slowly taught me that it is okay to open up and be honest, and that people will love and accept you for it.
🙂