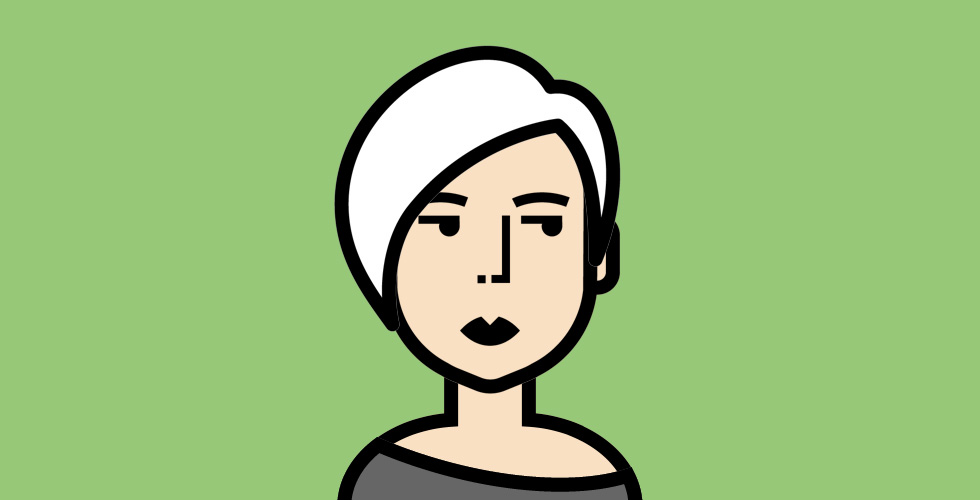 🇺🇸 United States
I was so shocked to see that someone who is so alike to me never found each other until we stumbled upon this app...
Leggi di più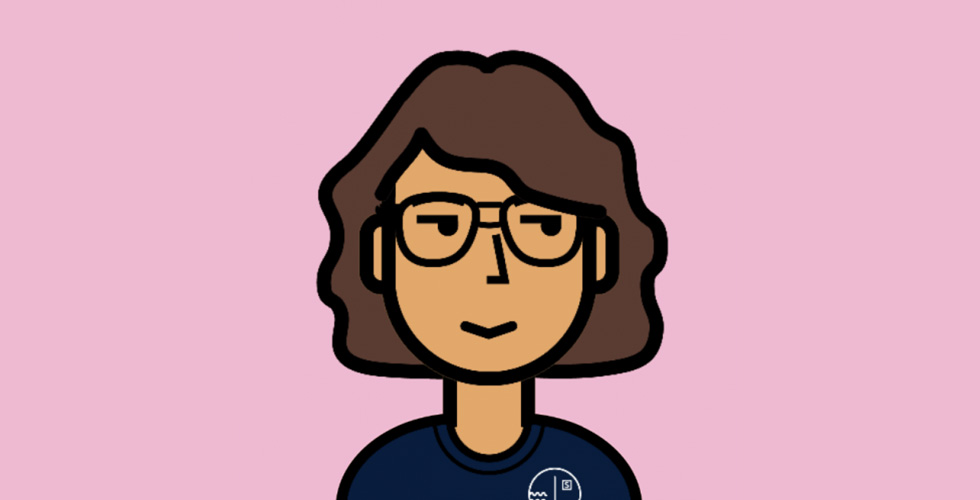 🇮🇳 India
There are days when his letters are the only reason I smile, we happen to share our stories that not a lot of people are aware of.
Leggi di più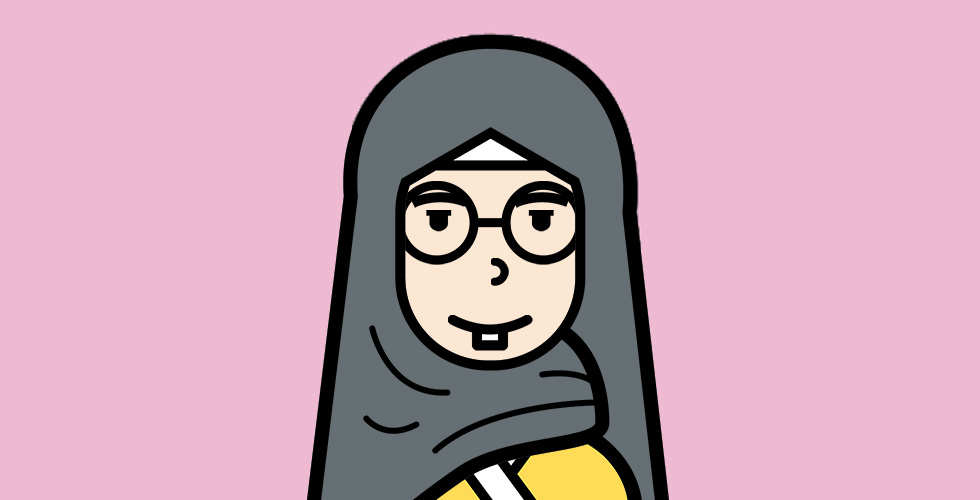 🇮🇩 Indonesia
I find it hard to write a reply to him. So I used a translator application to translate letters and also write reply letters...
Leggi di più