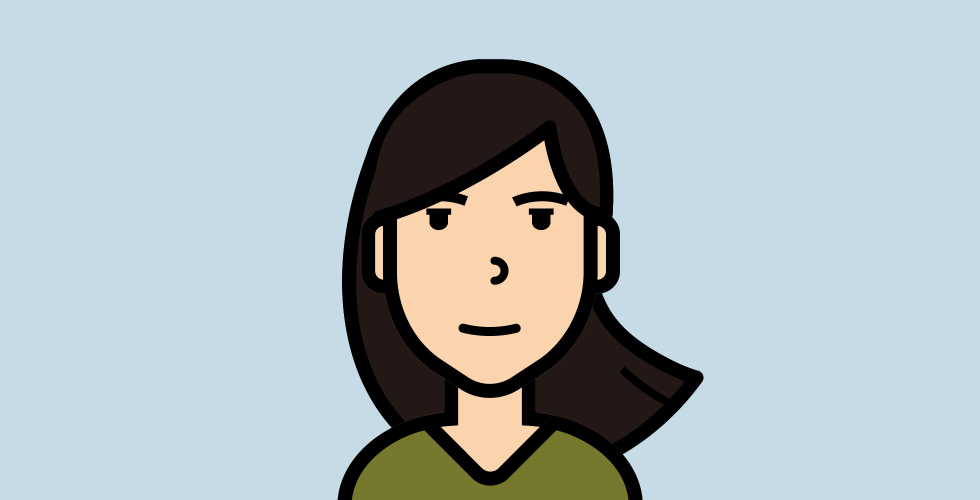 A summer encounter
I'm a student in computer science from France and I discovered Slowly when I was away from home for an internship where I didn't know anybody around. An old friend of mine momentarily stopped answering my messages and thus I looked for a new way to meet people.
Personally, meeting people I like to talk with is hard: meeting them online is uncertain and meeting then in real life is complicated. There is always someone telling you "as you specialize more and more in your studies you will meet more and more engaging people" but I find that to be false or at least way too slow. I think I would get along more with people who don't go out that often, but where can I meet them?
The thing is, I moved to a new town when I was ten years old and ever since then I felt lonely. I always had been an avid reader but after this I confined myself even more in the fantasy worlds of my books and I began to imagine what a perfect friendship would be. What if someone could understand the wonder before nature I experience and the love I bear for life?
I waited for eleven years – never fully satisfied by the exchanges I had with my friends, always a bit pensive during group chats – and a certain letter from a brilliant person living six thousand kilometers away finally initiated this perfect relationship I was seeking for.
A few common perspectives on what is essential in life lead to a discussion on our respective philosophy of life and then our appreciation of French literature. We shared our goals, our mission and our function, explained our passion and we realized just how much we loved this epistolary experience. We now had each other as a witness of our joy of life and our love for the mind and the thought.
Sharing like this brings the delight of discovering another soul, vibrant for the same dreams, which you can understand and be understood by. Theses letters are full of poetry, photography and odes to existence. In the chaos that fills our lives we serve as a landmark for each other. These letters bear our feelings for the universe and for the connection we built. Our lives must go on and we try to include writing letters as best as possible in them.
Of course I've met a lot of other amazing persons on Slowly, it gave me at last the opportunity to meet people I can really open to and connect with, a dream come true. Interestingly I seem to have more in common with people who like writing letters than I have with my classmates. I also hope to be able to find the same kind of fantastic relationship with people near me so we can become friends and hang out.
Writing these letters can take time but, rather than playing a mobile game, it feels more worthwhile to discuss with somebody else, discover another culture and find what can unite two people living thousands of kilometers away.