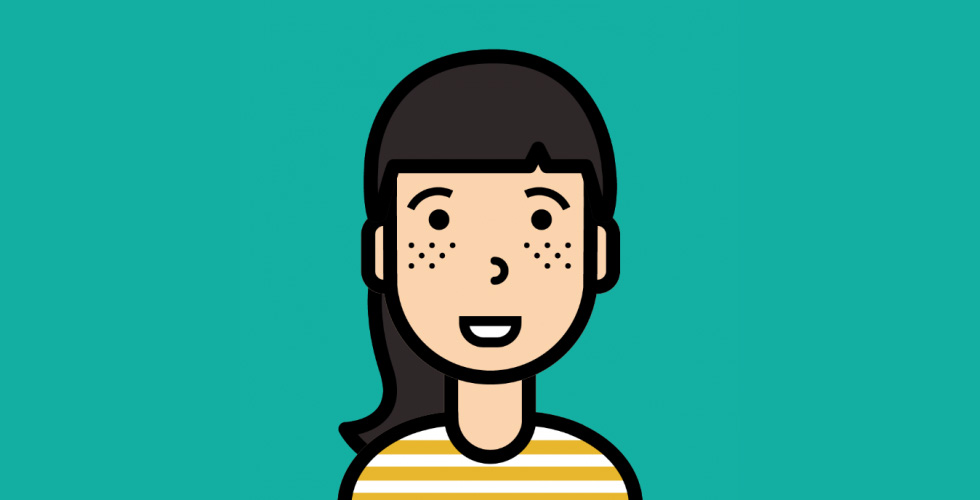 I was a girl who was laughed at. Who was made to believe everyone secretly hated her. Who was slowly scared into never speaking up, never showing her real emotions, never being her true self, because she thought, "they would hate me anyway".
That was me a year ago. Then, I realised that there were lots of people who, in fact, didn't hate me, and Slowly was one of the places where I found these people. When someone replied, I could always tell they were happy I wrote them a letter, some even complimented my English or the creative questions I came up with. I started to go to bed smiling, because I always read my treasured Slowly letters before sleep.
There were a whole lot of things that helped me climb out of the seemingly endlessly deep pit of insecurities and social anxiety. I'm grateful for all of them, and I wholeheartedly thank the Slowly community for being one of them.