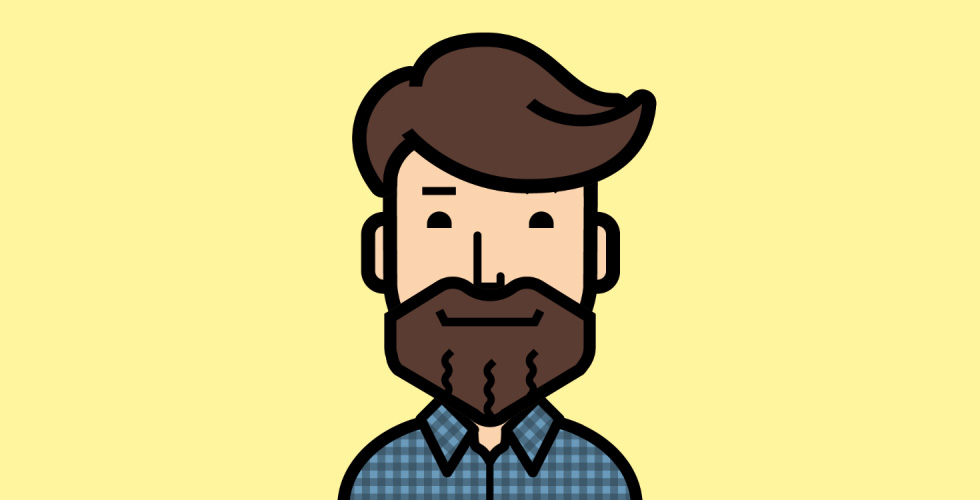 On the December of 2018 when I first saw this app on the Playstore, the name did not really make sense to me but the idea of bringing together people from around the world and connecting them for a meaningful and deep conversations really intrigued me to try it out.
When I downloaded and tried it out, I didn't understand what was actually happening. I was dumb enough to understand the literal meaning behind the app and how it was depicting the concept of actual letters taking time, Slowly. I uninstalled and reinstalled the app about four time until I made my mind to stick to it and really try it out. Maybe God wanted me to be here for a very special reason that's why I came back and now I'm writing a story to tell you why.
In 2019 I sent many letters and received amazing responses from around the world and met many people who shared the same interests as me which gave me the perspective of how incredible this platform is for bringing together so many people.
I always took this app as an escape. My interests of writing and making people happy and smile and spread joy has always been a prime factor of why I used this app and never thought that for the life of me that I would find a person, a person so much like me, so beautiful who would turn my life around.
On December 21st 2019, I received a letter from MsChandlerBing.
At first it was a letter you would expect from a stranger. Sweet and kind. But it was much more than that for me. Her energy from day one was more than I have ever felt after I sent more than hundreds of letters. Despite living in the same country, it would take 4 hours to send her the letters and I never felt this much excited for her to read it.
Our conversation casually started and it never felt formal. We felt like long lost friends who found themselves and were now catching up with the life they have lived living far away from each other. She and I both would stay up late so we wouldn't waste time if the letter was arriving late so we can send more letter throughout the day. It wasn't easy to bear those hours between each letter but I knew that it will all worth it because every letter was a best moment I would receive from her and my day was made multiple time per day with happiness and joy.
She is the other half of me. A person I always wanted in my life. A girl of my dreams, you can say. Never thought in my life that I would fall for someone on a non-dating app and without actually seeing her face but her heart. She is pure. She is passionate. She is love.
In the span of nine days, we talked so much that it was obvious for me that this is not something I normally feel for any girl I meet. She understood me, accepted me for who I am and she always the reason of my happy days since the day she sent me that letter.
On December 30th, I confessed. I told her how I felt. I told her what she meant to me. I poured my heart out because I couldn't hold on to it. And Thank God she felt the same. I was afraid that in this short time that she would feel creeped out by this sudden reaction of our time together but she felt equally the same for me and it was the happiest moment of my life. And that is what I was talking about. God sent me back to this app several times for a reason, and the reason was, her.