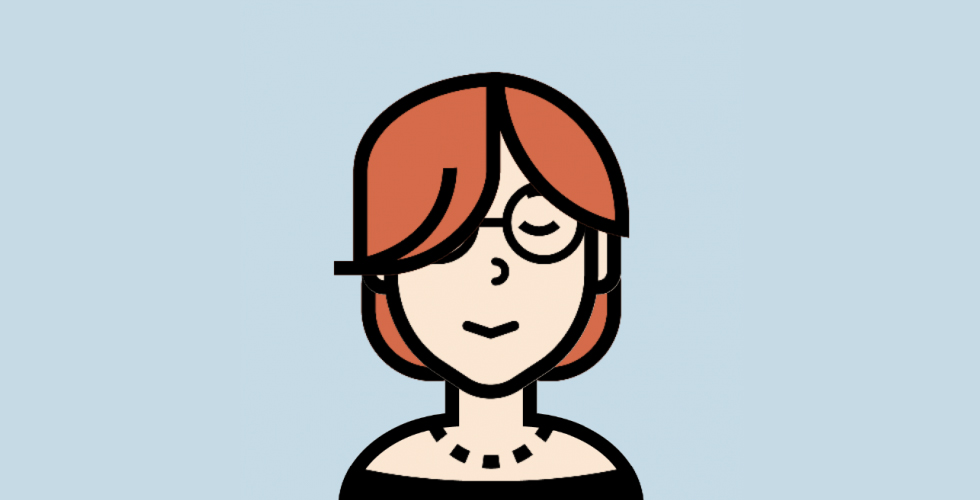 Originally written in Chinese. Translated by Deana Chou.
The first time I encountered Slowly was in the summer of 2018.
At the time, I was attracted by its simplistic yet cute icon, and clicked into the details.
This was the first time I realized that there were apps that would allow me to make penpals from all over the world through my cellphone. Since I am a person who loves making friends, I immediately downloaded Slowly.
After setting up my basic profile, I opened up the penpal matching page with an uneasy heart, trying to find friends that I might vibe with among the endless list of users. My first penpal was from Taiwan like me, and we both loved reading and anime. She was very friendly and we chatted a lot about our favorite anime shows.
Even though she ended up deleting her account, her appearance gave me the courage to start looking for friends in other areas. However, at the time I wasn't brave enough to look beyond Chinese-speaking countries, so I searched for penpals from places like China and Hong Kong.
Later on, I met three penpals who became very important in my life. They are S from China and L from Taiwan, as well as M who is Taiwanese but was studying in China.
S and I had many common interests, but most importantly we were interested in each other's countries. We exchanged stories about our hometowns, our recently read books or songs we put on replay.
M and I were similar in age and often shared schoolyard stories or discussed coursework. She was even the one who taught me about stamp exchanging. After that, we would often exchange our collected stamps, which enriched my Slowly experience.
In conversing with L, I discovered she was a steady and warm person. Despite our larger age difference, there was no pressure and instead the strength and warmth of her calming words shone through our correspondence about daily life. L was also the first penpal who was willing to share photographs with me.
Due to a big exam, I temporarily uninstalled Slowly til July of this year. This time around, I discovered that Slowly has improved immensely. The Slowly of last year was not this diverse and exciting. We could not even customize our profile icons, much less access a well-stocked stamp store.
Users from all around the world have also significantly increased. After this half-year of rest, I plucked up the courage to meet penpals from non-Chinese speaking countries. Through Slowly, I now have friends from places like Russia, Indonesia, Egypt, and Iran. We are passionate about life and enjoy cultural exchanges.
Of course, following my comeback to the platform, the first thing I wanted to do was check in on my important friends from the past. I have successfully contacted L again, and now we continue to share our life stories. To my delight, we are actually planning to meet at a cafe soon. Everything is amazing and I am grateful to Slowly for allowing me to meet so many precious friends.
Each fateful encounter will become a brilliantly shining chapter in my memories.