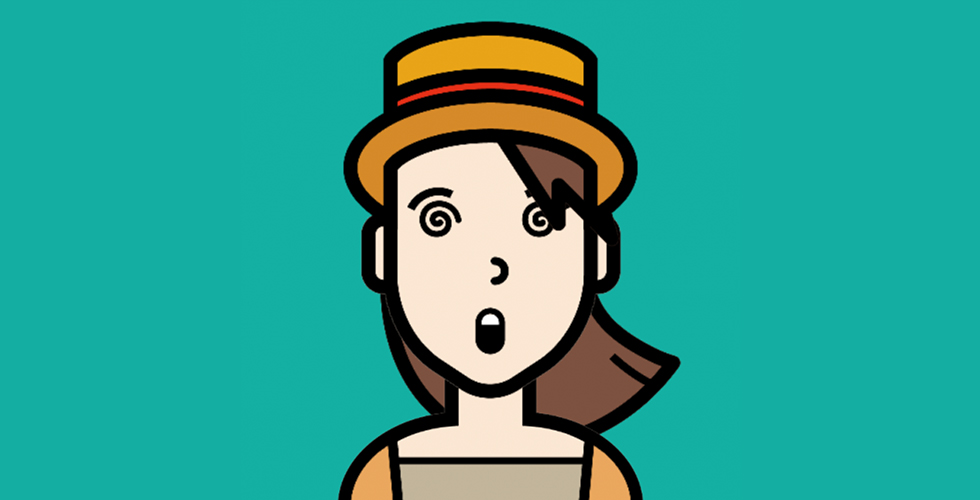 I have been on several penpal sites with varying success, and since internet chat really took off I have been disappointed by how needy people have become and I couldn't keep up with answering within five minutes because, well, I have a life beyond chatting too! So when I saw Slowly, I decided to give it a try.
Slowly is an addictive way to learn about the diversity of lifestyles on this planet. I never expected to see such great difference between classes – one of the most interesting conversations has been with a penpal in the lower class of US society. At first I thought the conversation was boring and a drag, but over time it has grown into a very fascinating conversation. I've learnt about his views of politics, challenges of relationships and living, that are so completely different from what I hear in the media and also from people who visit the USA, maybe because my experience until now has been  limited to the upper class of US persons.
I have found a funny lawyer in Peru, and it is fascinating how different our health care systems are, and we also have a lot of fun comparing the latest developments in Slowly, as well as alternative suggestions of places to see and mistranslation incidents in our respective languages.
And I've met a woman from war-torn Syria living in Saudi Arabia, who explains how she now has safety, but also a lot fewer freedoms in her new country, and a big uphill battle ahead to survival… and is still in good spirits.
And I've also meet a lady in a town in Russia, who is trying to learn English. But in her town speaking English isn't given much value, and she faces racial discrimination as a Russian minority, things that I'd not expected. We surprisingly had many things in common, from relationships with our husbands, religion, dealing with minority status, and most importantly language exchange… And decided to move from slowly to Skype to chat with each other in video, where we don't have quite as much opportunity to chat as we like, because our lives are also busy.
And an engineer from Bangladesh who seems to have a much better life than the media portrays of his country, as well as an Italian foodie who explains all the unreliability of Italian rural infrastructure (and we have our own private recipe exchange going on, and discovered some new favourite dishes!)
Of course, there are many more such encounters, and this is what makes Slowly so addictive. I never expected such lively and diverse conversations, which constantly break down stereotypes that I have about other countries and how people there live and think, and am really glad that this app has given me the chance to do so.