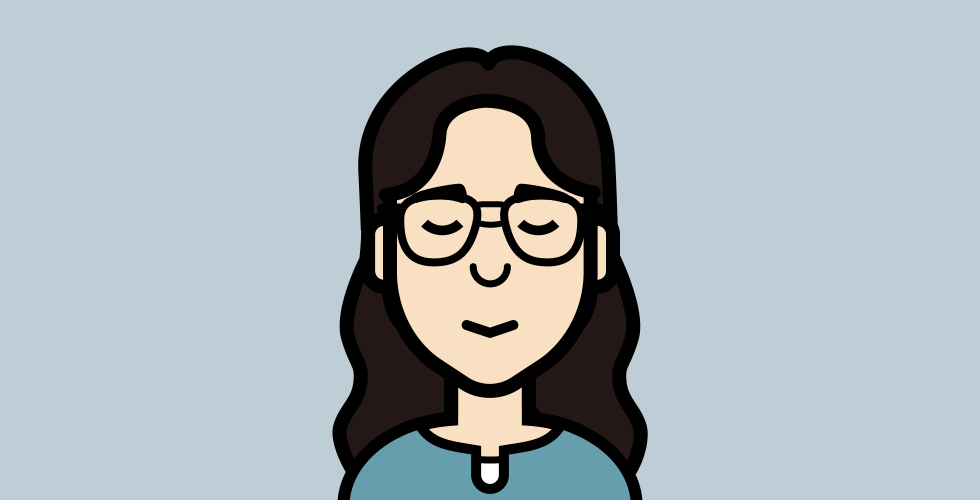 Dedicated to Anna.
"So, if you are hopeless romantic like me, I think we could be good friends."
Later I thought, "hopeless romantic" is the opportunity for everything. That is a very small website. I wrote the first letter and sent it on that website from China to Ireland for 25 hours. The days waiting for the reply seemed to have never been so long. I can't tell why this word "hopeless romantic" can give me such a strong feeling that even kept me awaking during the nights before her reply, but luckily she finally sent a reply.
A girl who regards hopeless romantic as her most vivid color, now lives in Ireland and is about 16, the most beautiful age for young girls. She said she was born in Berlin and was an exchange student in Ireland. Her letter is very long. She talked about her beloved ballet, her piano, her beloved literature and art. The clouds that burned in the sky in Ireland, the beauty and freedom that flowed from the lines. Novels by Jean Austin, literary films by Kate Winslet and Saoirse Ronan. She talked about those sections that no one around me loved, those lines that were familiar to our hearts, and the romantic sadness in still words. She talked about those beautiful things like the letter she wrote. Just like the lake which is peaceful and clear, which made people willing to get on a small boat and dance with the gentle waves, but no one seems to want to drift to the end.
German girl, far enough away from her hometown, close enough to the loneliness I adore.
"Remember that I'm always here for you and that you're never alone in this."
The letter arrived at 5 in the morning, and I sent a reply at 8 o'clock. The sky is like a turbid sea, and the moon shines on the treetops.
I feel that it may be the longest letter I have ever written, just like responding to a distant love letter. We are something which can be described as abstract, lonely, dead, and beautiful common lovers. The letter makes people feel safe and willing to confess everything that has never been done before.
The friendship with Mette is the best summary of the current era. Enthusiastic and impulsive, neat and decisive, without modification, we recognize similar soul fragments in brief messages, to willingly believe and love. Everything with Anna belongs to Mu Xin's poems. Days were slower in the past.
Carriage, horse, and mail did not reach fast.
My early morning coincides with her twilight, and it takes three or four days for letters to go there and go back. It's slow and uncertain like a boat in the lake, but we can understand everything between us.
I can't say which one is better for friendships, which one is purer and more lovable. Which is better and which is worse. Just like the farther the poetry is, the more beautiful it is.
We exchanged contact information. Then exchanged photos. In the photo, she is holding a guitar and has beautiful freckles on her face. Red hair and green eyes, like a Celtic elf. Ballet gave her a thin figure, her clothes were simple but beautiful, and her smile melted into the Irish dusk. The horizon stretched infinitely behind her, and the distant mountains and the burning clouds went to the dense.
A letter is written to only one person. Once every sentence of repeated scrutiny was sent out, I couldn't revise it anymore. I spent many days and nights trying to figure out how she should start this distant letter, how she would think, and what mood she would give me a distant answer. As if looking to the west, you can see the narrow strait at the end of the mainland, with blue-green waves to wash away all the dust.
Later. We went to the post office. I affixed a stamp with The Picture of a Thousand Miles of Rivers and Mountains and stuffed a thick envelope into the post box. As an atheist, I prayed absurdly for God to let it reach that girl safely. The girl in the picture I gave her has dark green eyes like hers, holding a bunch of lisianthus flowers in her arms. I stuffed everything I could think of in the envelope, containing photos of my city, my postcards, and my cherished stamps. This kind of anxiety and joy doesn't seem to belong to this era anymore, but it belongs to us. She also gave me paintings. She painted a pair of girls, fifteen or sixteen years old, one with black hair and black eyes, another has red hair and green eyes, smiling brightly at the outsiders.
I can safely tell her everything I thought of. I think what is good and what is bad. We are willing to confess to each other, some words, some thoughts, and a lot of art. I never have to worry about whether I will let her misunderstand that I am showing off, nor do I have to guess how she would secretly evaluate me. I don't need to guess what is polite and what is flattery. We confess that everything that makes us like white letter papers. We have hopeless romance and love in the letter paper.
The expression of beauty and everything about beauty no longer requires any modification. They are all pompous.
A story has told, a painting has told, a dance in my head has told. Even the waiting in the silence in the receiver, no one spoke. Everything was still. We waited for each other to finish.