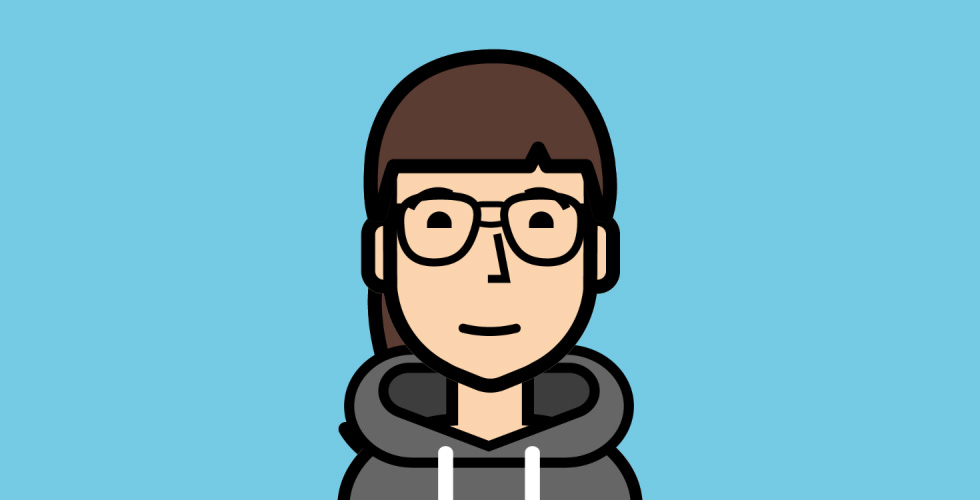 It's hard picking just one story out of the many straight-out-of-a-film experiences i had with this app. i could talk about how i accidentally met my partner here two years ago, who to this day is my biggest supporter; the heartwhelming letters i exchanged with my friends, supporting each other through the hardest times; or about all the countries and cultures i learnt about, breaking down all the stereotypes i built up until that point. instead, i want share something that not many people seem to talk about – an unpopular opinion, you could say.
One of my biggest faults is always looking for something long-term, something certain. for years, i was so focused on finding friendships that are eternal, i forgot to appreciate what is lost and what i currently have. i'm a very future-oriented person and have quite some trouble staying in the present moment. i always plan ahead, and look for something greater. not being able to tell the future not only freaks me out, but makes me long for something – someone – that will definitely stay.
When i first joined, the idea that not everyone will stick around was scary. ghosting was scary. deactivated accounts and goodbye letters were scary. sometimes, i refused to accept it. the fear of never talking to them again was overwhelming, it blinded me: i forgot what's the most important. that we met, we talked, we shared. and not continuing that doesn't mean it never happened.
As I spent more time on this app, I slowly – pun intended – learnt to appreciate the letters we exchanged with all those people who I lost connection with. because no, it's not "useless", and it's not "wasted time", and if anyone says so, they probably missed the point of slowly.
Some friends stay, some don't, and that's okay. i'm no longer looking for a soulmate, and though i've met a lot of amazing people who i still talk to after 1-2 years, i'm super thankful for those who we disconnected with after a couple of weeks. because i was lucky enough to meet them, and in their own ways they all taught me something. maybe it's a small fact about their country, a few words in their language; maybe it's a book they recommended, or maybe it's the fact that not all friendships last.
I believe that everyone's interesting and everyone has something to say. slowly is the perfect place to do so. everyone who joins this app will learn something, and it's up to them what they decide to do with that.
For those who stick around: thank you. for being here, for supporting, for listening, for loving, for caring. thea, eli, and everyone else – i love you, and i'm so lucky i met you guys.
For those who are no longer here: i'm grateful we met. thank you for everything!
~rienn