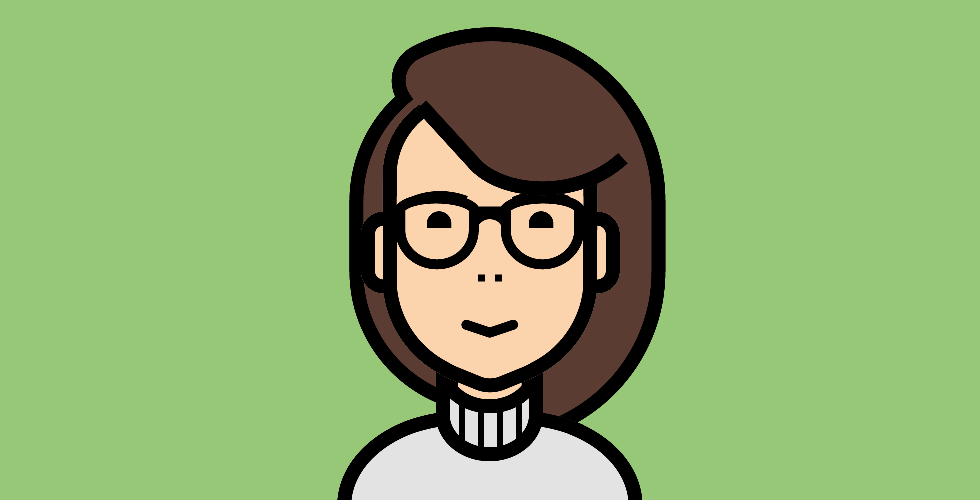 Living through a pandemic is something that I never wished and neither did anyone; I believe. Still we are enduring this and managing somehow to have a grip on it in our own ways. I have considered it as my "trying times" for so many things which also includes opening an account on SLOWLY app.
At first, it seemed a little bit harder to write and express what I truly am to the people living thousands of miles away. But to my surprise, every time and effort I've put here brought me immense joy of knowing someone which I have never felt   on any platform before. It has somewhat given me the feeling of crossing borders and meeting diverse people.
Collecting stamps, pen-friends, letters had always been some topics that I only memorized while attending exams. SLOWLY made all these seemingly fairy words come true to people around the world in a smart way. I find this interactive platform going easy, fast and well with the concept of letters and growing relationships worldwide.
The more I am spending time here, the more I am getting closer to knowing global people, their way of living, languages and the list goes on. While I was feeling stuck on the traffic of instant messages, SLOWLY showed me clearly another vibrant dimension of networking with people. It has never felt this exciting seeing the notification icon popped up on my screen before. I truly am amazed being a part of this community.
I would love to show my gratitude and love to everyone who makes SLOWLY what it is today, the best. I hope this story becomes the beginning of so many stories coming ahead. I would recommend you all whoever reads my story to grab this moment and give a try to experience this beautiful world a bit slowly yet powerfully.