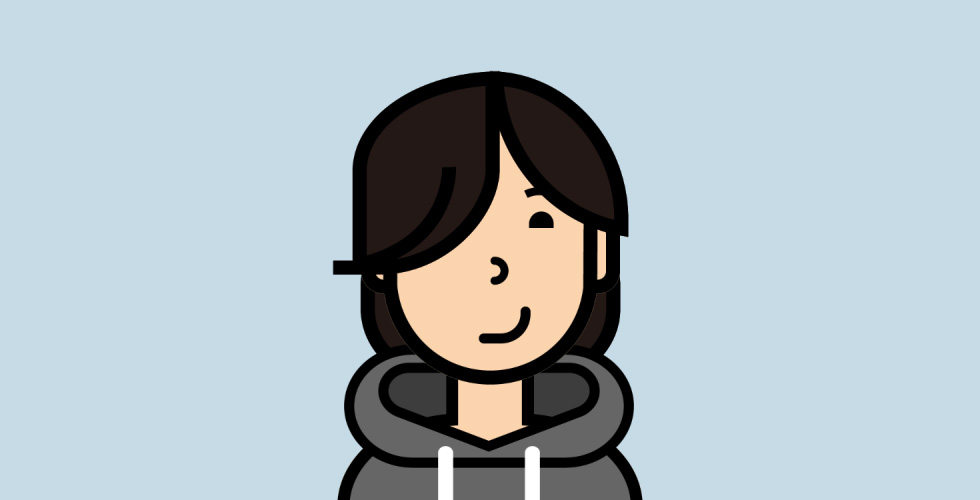 Google Translate | Srpski (latinica)
When I have installed Slowly, it was mid 2018. I got annoyed by some local guy mailed me. I wrote a proper answer, tough. That's why we started mailing frequently. After couple of weeks, he offered me to contribute his sketch book, a novel. I gave him my number, then we began to chat in messaging apps and talked about a lot of things. Then, he got my heart somehow unintented. Things happened and boom – we are lovers that away more than 1000km from each others. It was about 2 months after his first mail for me. We have kept our relationship for months – about 18 months. Today is the first day we meet and my heart is literally flying.
I wanted you to know, your app caused us to find each other – one of the best things happened to me in my life.