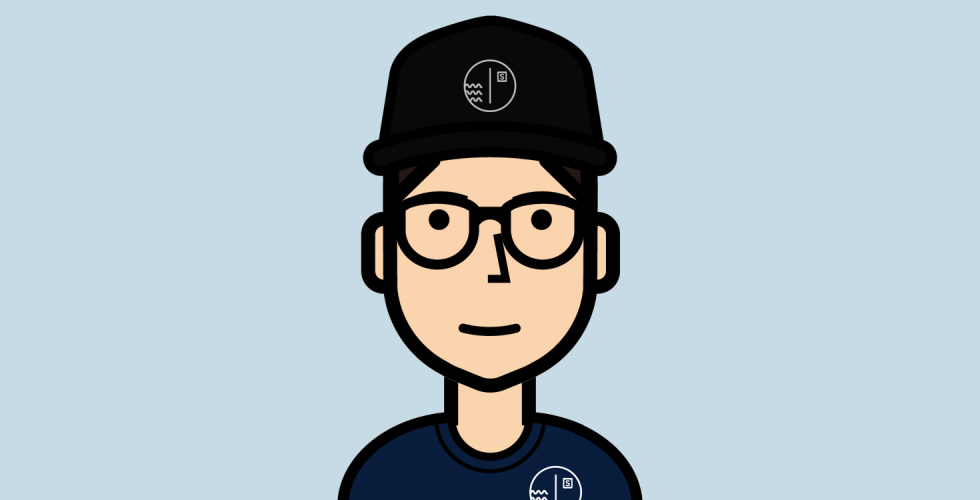 The first time I downloaded Slowly was over a year ago, when it was featured in the App Store. Although I found its premise interesting at the time, I put it aside because I was busy with other projects in my job and daily life.
It wasn't until August of this year, when I was mired in a severe depression due to family matters, that I decided to jump from 10,000 feet without a parachute and create a profile as the request of a psychologist I was seeing back then. I admit I didn't know what to expect at first because I've always been a complicated person to deal with: either people ignore me as if I were a piece of furniture or they freak out over my explosive temper and my habit of not sugarcoating things — the latter are deadly sins in an oversensitive, cynical society like ours. The first person who contacted me was from the Philippines. Then letters began to reach me from Lithuania, India, Vietnam, Turkey, and so on. Most, if not all of those users vanished over time, making me think that all the effort I put into my letters was for naught. Since I'm a person who believes both in reciprocity and results, I tend to get frustrated pretty easily when my counterpart bails out or doesn't care enough to keep the ball rolling. You can't tango on your own, after all.
But a few of them welcomed me with open arms and gave me a chance, something most real-world people weren't kind enough to spare. They come from all walks of life, from a myriad places like the United States, Colombia, Singapore, Indonesia, South Africa, and Taiwan. We began to talk about everything your can think of: our countries, our customs, our jargon, the trips we've taken or plan to take, and even what we love and loathe. Most were amazed that Chile was such a varied and contradictory melting pot, from its ten different climates from north to south to its varied gastronomy to its position related to other countries. Ever heard of the so-called "Tricontinental Principle"? Yup, we created it. I wouldn't go as far as to say "the sun never sets in Chile," but we come close in our very own special way. Another big boost was learning they accepted me despite having Asperger's Syndrome, a cross I'll have to carry for as long as I live and that insists on sabotaging my efforts to communicate normally with others.
Just as I made sending letters through Slowly a fundamental part of my routine, I also learned to listen to my penpals. We also shared problems, doubts, and frustrations with a world that goes too fast, that doesn't think before taking a step, and has made zealotry a priority over understanding we can be different, messy, and don't deserve to be cancelled for our opinions. I saw several of their stories were similar to mine, which enabled me to cope with my own frustrations in a more efficient way. When you've been through a minefield most of your life, when you've been the target of envy and bullying, trusting others is awfully hard. However, these wonderful people on the other side of a phone/computer screen threw me a rope allowing me to escape from the maws of despair.
Exchanging letters with my penpals not only has a therapeutic effect on my tormented, ever-tense soul. It has also allowed me to share with them my greatest passion — writing prose. I'm an amateur novelist, and my "opera prima" was published last May under the same nickname I use on Slowly. Their reactions upon learning about that facet of my life were extremely uplifting, and I gladly shared with them the details of my creative process. The service has also helped me keep my skills sharp when not working on plans for novels or short stories, something I also appreciate. The only unhappy party on all this is my keyboard, who has been waving the white flag for the last three months because I tap its keys as if I was playing the piano.
I know I've written way too much and you're probably bored out of your mind at this point, so I'll close my story with one final thought: "Slowly can save your life." And you know what? That might be an excellent title for a future book.