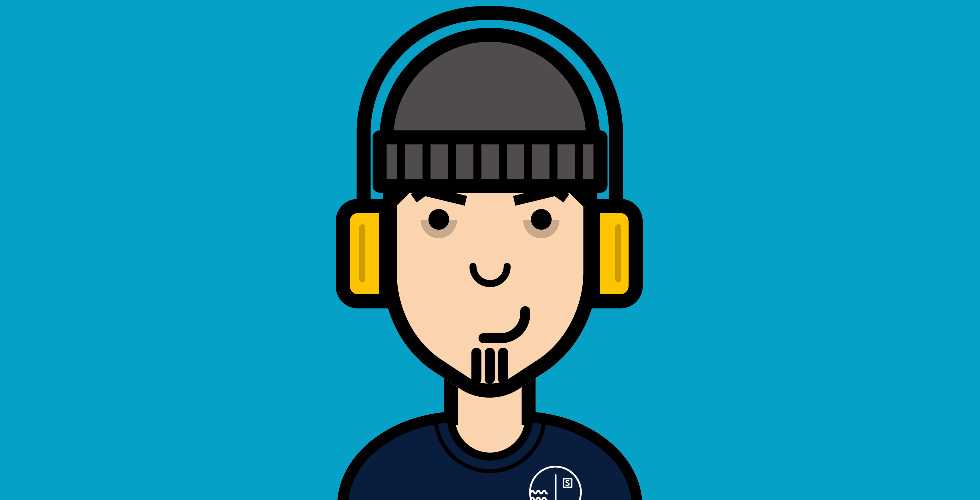 Originally written in Turkish. Translated by Ahmet Furkan Biçer.
Hello,
I am a young Turkish poet. I'm writing for my second book now. Time was passing. Everything was evolving. I suggested writing a letter to the teacher going to Europe together with our sister school that made Erasmus Plus with us during high school years. Although he accepted, we did not write. Then I sent a letter to my friend I met on holiday in Turkey. After the letter, we have no bond of sincerity because we were really meeting and we were in the same country. He found it ridiculous. I chose to use the correspondence application. It was so beautiful. I had just started the application. My first letter said that I am afraid of being like Nilgün Marmara. Two minutes after the message came, I found that my friend, whom I found sincere and said "Sweet one …" no longer uses an application. Maybe she dead. I do not know. But we can know that: Imagine an application that has more hippocratic oath than a psychologist. You can write everything to everyone. Of course, within the framework of certain rules. You have to think very well because it is reliable, friendly, nostalgic, technological and time-you can write once.- My foreign language has improved a lot recently. Sometimes see in tv or newspaper, a country speeaking about a news and after questening this subject with it country people than. I think this is incredible.
Unfortunately, there are not many people who understand real literature in my country, but I can discuss Sheakespeare with a British, Volteire with French, Mauppassant…, Italian with Dante, Imgvar Ambjorensen with Scandinavian. Can learn local music from the Spanish. I can discuss sea aspirations with Russians and Tolstoy's bicycle philosophy.
Warm, friendly, safe, innovative, literary, according to everyone = Slowly
Now I want to travel to Iran. I am trying to see the mystical beauties of the East and, of course, to make Iranian friends. A Turkish traveler going to Iran said: "If you go to the East with a guide, you cannot see the gleam in people's eyes."
Now I can see this. The translator is the person who wrote this text.
Thanks Slowly.