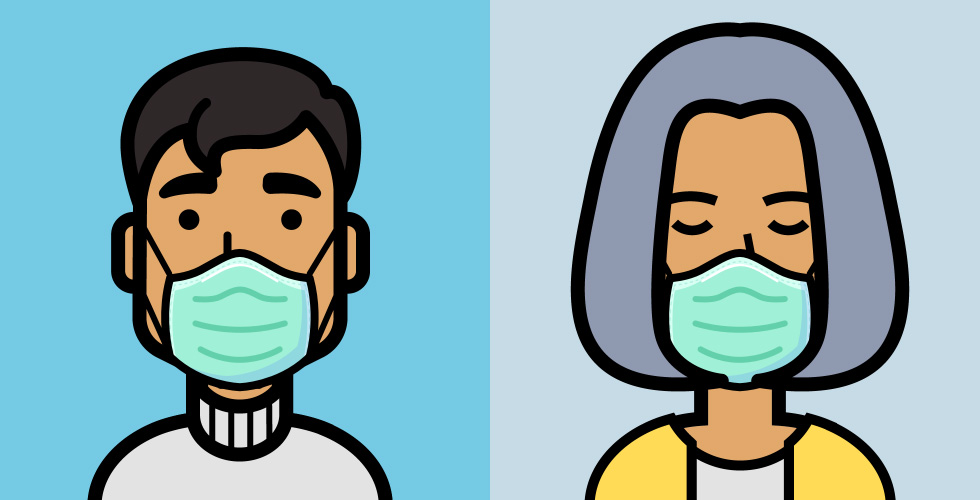 Hello.
This story started with me who didn't know what to do because I couldn't sleep that night. I was browsing the application then found Slowly on 23 September and it was quite late at night. I started writing and I was confused, anyway I had to write an EPIC story for my first letter! But the reality is not that EPIC, I just write silly, random things that other people probably won't care about.
The first one I talked about the cat that enslaving man, and I was one of the slaves cat. I ask for help from whoever receives my letter to help me free mankind from slavery and there comes the support letter that comes from uruniquefriend. She told me "There are some wild cats that keep coming to my house, thinking that this is their castle and I'm just their slave. They ask me some fishes or anything in my kitchen, also just going outside when they've done with their food. What? Do they think this is their favourite restaurant? And I'm the waitress? Damn." I don't believe it, people like this are still exists!
Her letter made my mind gone wild, I added to the details of the cat empire ruled by the annoying cat king, i said "That must be not good for you that they're coming to your house, they might be the prisoners in my kingdom who escaped. You have to really careful with them, remember, they have sharps claws in their paws, even the barky doggo can't handle them, they're fearless, something bad might happen to you if you're not careful enough. Just, stay safe, please. We need you, you have to stay alive and healthy, together we can do it, hooman!".
In the end, she made a confession :
~
Hahaha, I don't know. When I was reading your letter, it made me smile all of a sudden. What are we talking about right now? 😂
Actually, I love cat. That's why they're keep coming to my house, cause I always give them the cat food. They're always look at me with their pleading face, as if they said "hooman, please help me. I'm starving". But suddenly when I gave them all, they stared at me like " What? You just have this? Just this? Where is the tasty one called beef steak? Or sashimi? Woah, how poor are you!"
Ok, I'm not good in English, soooo sorry if I made mistakes. We are both Indonesian, so yeah no problem if we can write the next letter in bahasa.
~
Since then, we wrote a lot of letters in Bahasa Indonesia which is even longer and to this day we still send letters to each other.
Thankyou, and Stay Safe ✔