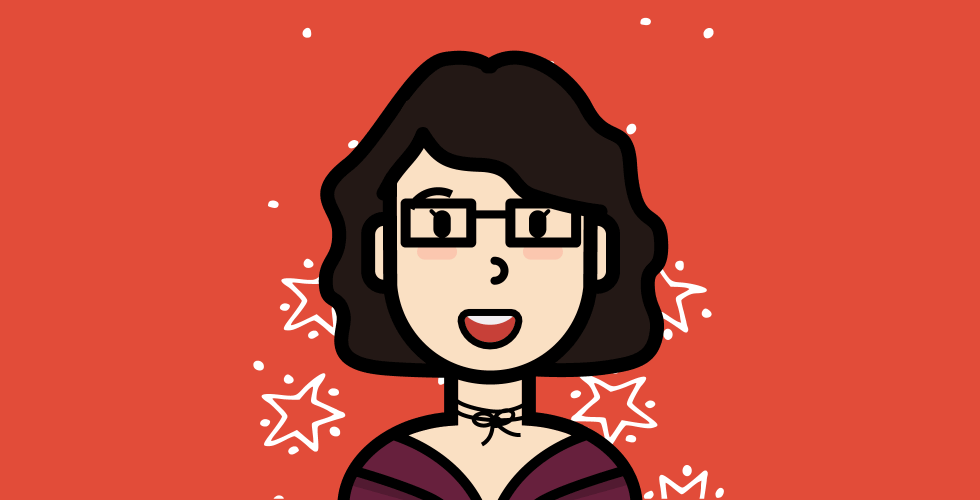 Once upon a time, I fell in love with writing letters. I was younger then, and Slowly didn't even exist — nor did smartphones. I would exchange actual letters (handwritten ones) with my aunt who lived in another city. Eventually, because she probably was busy enough, she stopped replying me. We would talk on the phone occasionally, but I missed all the magic of waiting for her letters to come and then getting ready to reply to her.
Then, I had my second chance. I met my first penpal through a classmate and she introduced me to the wonderful world of penpalling. For years I'd exchange letters with people from nearly every state in my country, and in time, as I started learning English as a second language and felt brave enough to try and communicate by using it, I got to have my first (and dearest) foreign penpals.
I still remember the thrill of waiting for the postman to drop the letters on my mailbox (I'd very often spy through a breach on the gate in my house to see if he was coming up the street). Depending on who was the sender of a particular letter, I'd scream out loud in happiness as I received it. That's how special some of my penpals were to me. I was even able to meet some of them in person and to hang out with a few of them more than once. There were penpals who visited my place and who also invited me to theirs.
As an introvert from a young age, I probably wouldn't have had as many friends back then if it weren't for the letters. I felt really happy and blessed for having discovered such a marvelous world.
But then, as I grew older, life became awfully busy and I had to slow down on writing until I realized I couldn't keep up with it anymore. By then, the internet and social media were becoming a thing, so I used those as a means to keep in touch with some of my penpals. It was never the same, of course.
And then, years later, Slowly popped up into my life. It was a chance encounter, I'd say. I had just tried another similar app I found by chance while looking up the Play Store, and it didn't work for me. Then I found Slowly and the description of the app caught my attention right away. It was just like what I had had as a teen, except it was a digital version of it. The idea of having virtual penpals was amazing! Not to mention I fell in love with the stamps, the avatar, and the fact that I'd have to wait for the letters to arrive. It was the same thrill of waiting for the postman to come up the street bringing me my precious letters. I had to give it a try.
Over a year later, here I am. I've met several amazing people at Slowly; some of them didn't stay (unfortunately, but that's how life goes), some of them became my 'out-of-Slowly' friends and some are still here making the whole experience worthwhile!
I still get very excited whenever a new penpal shows up, and I will never get bored of waiting for letters to come — the excitement is as good as it ever was!
So I thank Slowly for giving me back an experience I thought I'd never have again, in a way that matches my current lifestyle. Writing digital letters is definitely easier for a busy working adult like me, so I cannot thank you guys enough for making it possible.
Also, thanks to my amazing penpals — even to the ones that got away — for the lovely exchange. I'm always learning from you and with you!
I sincerely hope to stay at Slowly for a long while, collect as many beautiful stamps as I can, and exchange as many letters filled with incredible stories as possible.
This is for now a never-ending story and even if comes to an end eventually, I bet it will be a happy one.
Thanks, everyone!
AyaRei