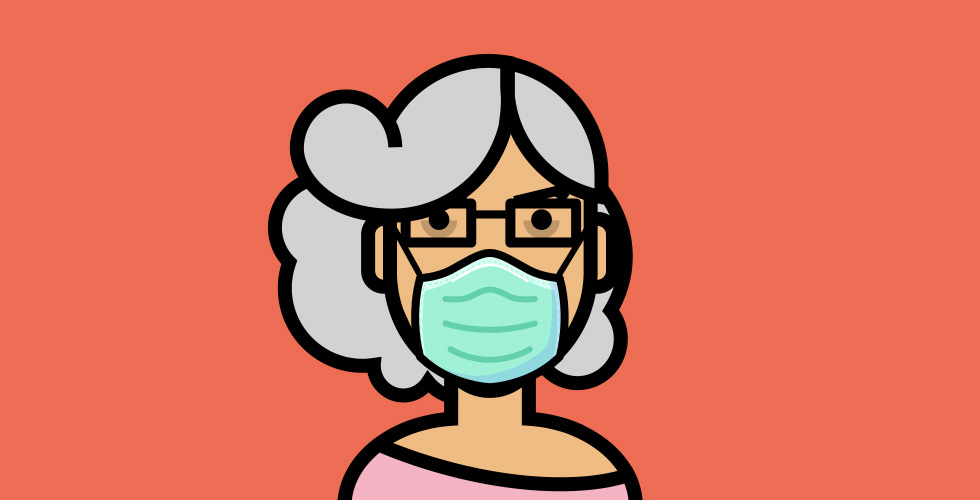 I don't know exactly where to start, but my Slowly story starts in October 2018, trying to connect with as many people as possible, quickly discovering that it wasn't possible.
The diversity of correspondents is interesting, but the number of people to respond to letters must be directly proportional to our real ability to answer them. With attention, with affection, with respect. Only in this way does the exchange of experiences take place and friendship is built. Not always in similarities, on the contrary, it is often the differences that we have that fill our incompleteness.
I made friends, others not so much, some friends remain today, others gave up halfway without a goodbye. I even found out that there are many spammers who take advantage of people's good faith.
However, the most important thing to say about Slowly, is that thanks to the friendships that I kept here through correspondence, from different parts of the world, I did not go crazy during this COVID-19 pandemic.
I met beautiful people, with a good heart, who were always open to hearing and telling their happy and sad moments, for the first time I didn't feel alone, even though I was alone at home.
There are so many beautiful moments, exchanging experiences, anguish, shared loneliness … I want to thank the Slowly team for creating this unique interaction tool, which rescues something forgotten, but so necessary: ​​sharing feelings.
I am extremely grateful, Team Slowly. Thank you!