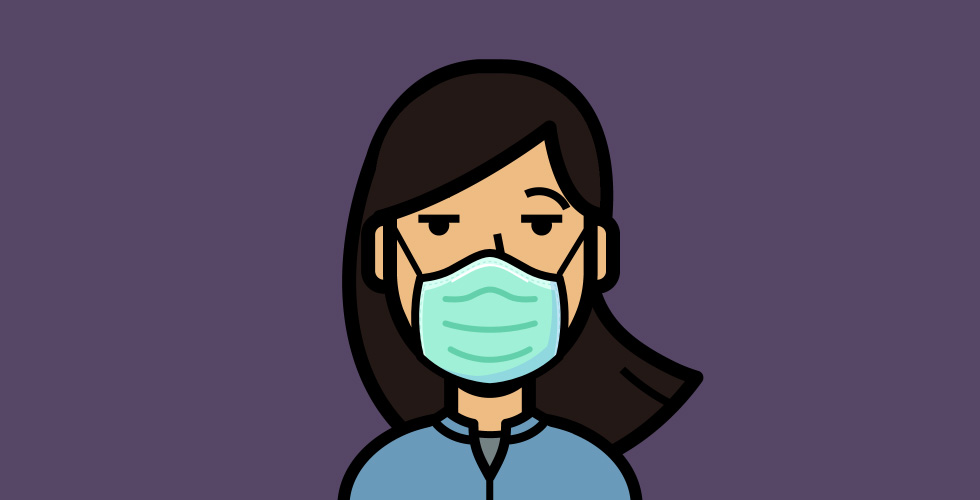 Slowly has changed me and shaped me into a better person that I am today.
About 2 years ago I joined slowly with a different nickname after finding it accidentally on app store. I didn't think much of it. I certainly didn't think that I will get far as I have.
In September of 2018, I met a girl who sent me a fairly usual letter but what I didn't know was that this "fairly usual letter" will end up being an almost 2 year long friendship. From asking each other's name to now knowing every detail about each other, it was a long and a very eventful journey. Meeting friends that I have met on Slowly in real life was an experience I can't describe.
I joined back again and found more amazing people. This time tho, I forced my real life friends to join in. Even though I already knew my friends, talking them to on slowly was a completely different experience. It felt like I was seeing a new side of them. There's just something about writing letters to people and waiting for them that has a different feel then sending texts.
Not having a supporting family was a big problem for me but slowly has changed it. It feels good to know that the person might be on the other side of the Earth but they care and will be there for you when needed. I lost my phone once and couldn't send a letter back to people. When I opened slowly again I had tears in my eyes seeing people's letters asking if I am ok.
I love to read everyone else's story and I hope to see many others come as time passes by.