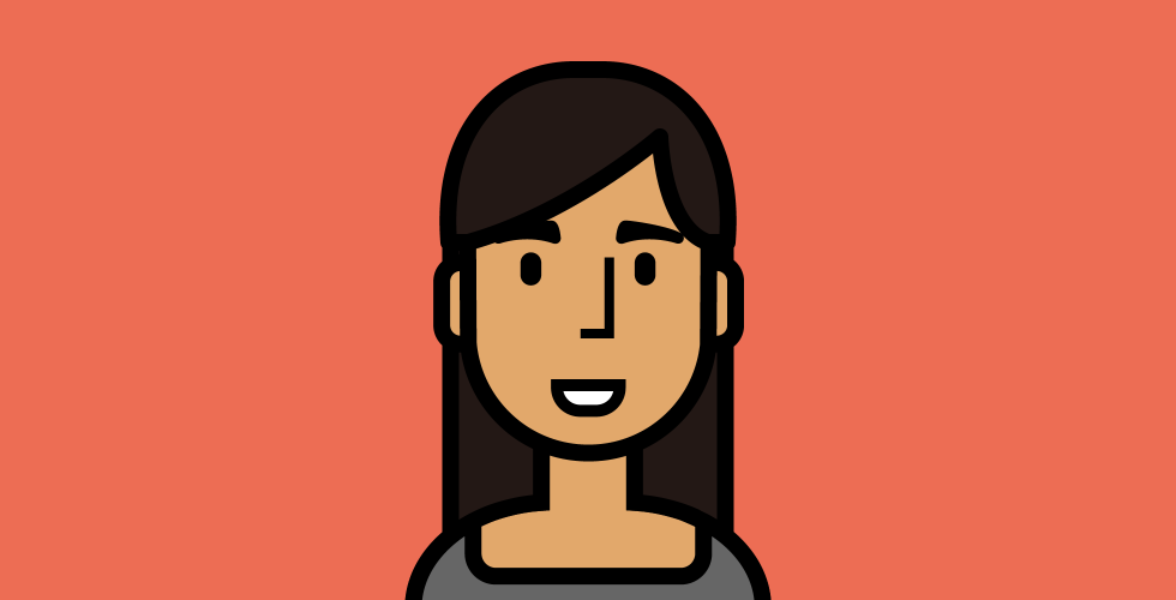 The pandemic was a tough period for me. I am a medico. Before the pandemic, I was dating one of my senior's. And that relationship didn't end well. A failed relationship and pandemic had an adverse effect on me. I was broken completely. I pretended to be normal so that no one would ask me about those things but deep within even I knew nothing was normal with me. And I never shared those feelings with anyone just because I didn't want anyone to think that I was weak to handle everything. Breakups are normal and a part of life. But somehow for me, it wasn't the same. I am not a social media person. And I always had a hard time making friends. In short, I didn't have anyone with whom I can share those feelings without getting judged.
My unstable childhood was one of the main reasons for many problems that I faced in the later stages of my life.
I was born with an auto-immune disorder. Luckily, it got detected quite early. I was under continuous treatment. I somehow survived but was alive only on medicines. My elder sister died before I was born. And I don't have siblings. And considering the age gap between me and my parents, I always had a hard time connecting with them. I didn't have a great childhood. When most children spend their childhood making friends, enjoying school life, my childhood mostly went into hospital. I was very weak and always had low immunity. Some or the other problem, even if it was a minor one, would land me into hospital with tonnes of bottles of saline. I got sexually and physically abused in childhood and got body shamed for years. This all mental trauma that I went through had a very bad effect on me. I started living alone, didn't make any friends ( I always thought no one would accept me), got ditched by only friends I had and many more to add to the list. I always preferred my own company and rarely spoke to anyone. Things started changing as I went to medical. And I was really hoping my relationship would bring a good change in me. But it didn't. And I was thrown into series of nightmares I lived before. I had a hard time making myself understand and move on. And Slowly really helped me with it.
I started using Slowly last year when the pandemic started. I had heard about this app through one of my friend's., maybe my only friend. And I thought of giving it a try.
And things changed. As I was struggling with my post breakup phase, a person became a change in my life. He waved his magic wand and things started changing.
I met him last year on 3rd April'20. I'll never forget that date. I read his profile and wrote him my first letter. It was not such a good one because I was still struggling to open up. And he replied. And we started sending more letters, sharing our lives, our problems, pandemic issues and every single thing.
And at one moment we knew we were deeply in love with each other. What started with a letter to a stranger slowly started turning into a love story. And that stranger didn't feel like a stranger anymore. He became a part of my life, an important part. From letters to emails and from WhatsApp messages to call, our love story started growing, so did we. A girl who never wanted to love anyone or never wanted to date anyone, because she believed no one would accept her for who she really is to a girl who was ready to explore this new feeling, I changed. It's nearly one and a half year since we know each other but I haven't met him yet. I am really looking forward to that. Initially I wasn't sure about the whole long-distance relationship thing as I thought it would never work out. But we made it work. I had issues with him being elder to me by 4 years, with us belonging to completely different professions and few other reasons. But somewhere he trusted me with this relationship and helped me figure out things. I wasn't sure about many things initially but now I have accepted everything.
I want to thank Slowly team and this platform because if I had never thought of coming here, I wouldn't have met this wonderful person I am looking forward to being with. And I also want to thank Adithya for always being there for me.
And I also want to thank my friend who suggested me about this app. I am using Slowly regularly and I am looking forward to meeting more amazing people here.