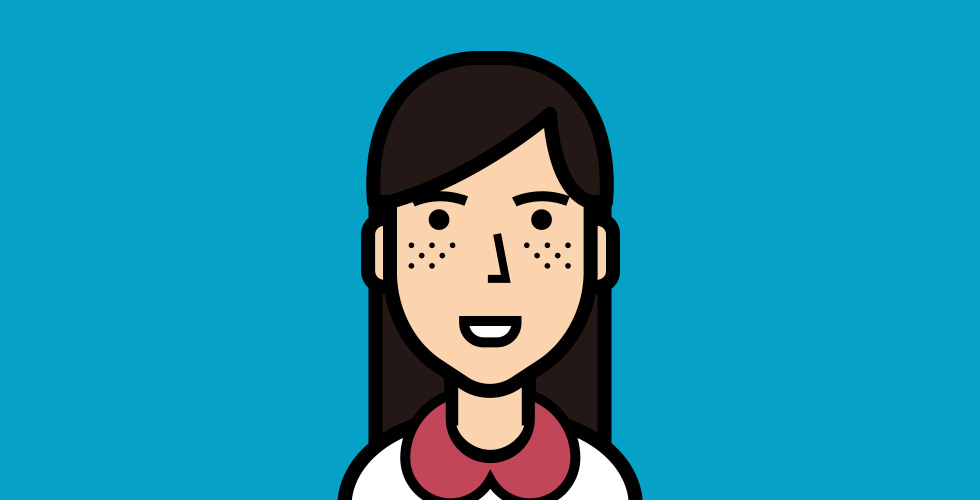 What is it like to write to a stranger? What is it like to share the same interests? What is it like to exchange a letter to the other side of the world?
All it took for me was a pen, paper and stamp in the form of a very cute app called 'Slowly'.
Oh and of course, courage.
It was starting to be a rough year for all of us. The quarantine solitude, political turmoil and who knows what else 2020 has brought us. I'm a student who is currently studying on the very last year of my degree. I finally had hopes to graduate or reach small goals of getting a part-time job. However, I was stuck at home, doing all kinds of things to pass the time and to distract myself from being lazy. Baking, eating, working out and or watching movies. It was a fun, relaxing state but it soon sprialled into a very depressive cycle and the fact that I couldn't go out wasn't helping. It wasn't until one night where I was scrolling through the Google Play store for a game, I stumbled upon a yellow icon.
One word. Six letters. Slowly.
"Connect to the World!".
That was enough to get me to download the app. Although I was a little hesitant because I've never opened myself to strangers nor was I extroverted. I trusted in the app and its very cute layout to help me get out of my depressive state and boredom. With its very creative way to make you build an avatar to your profile and your interests, I was suddenly very excited to gain a pen pal whom I could share a few words or an intimate letter. I then started scrolling through all the potential pen pals and selected a few of them and started writing a letter to introduce myself. I was very excited as this being my first experience to actually wait for a letter from someplace other than New Zealand. The thought of waiting and getting a notification from someone feels like a present on my Birthday. Solely because the letter was sent to me and only myself. We seldom have the sentimental value of waiting and getting a letter. All social media platforms made it very easy to communicate to other people but it also made it easy for the connection to be forgotten with one another. I was hooked through and through as it was not only safe but an enjoyable experience as I write to people from the Asian continent, the States and even a few from Turkey or Brazil.
I continued writing letters to different souls and people of different walks of life. It made me open my eyes to how each of us can be the same but very different on how we live, value and how we interact. While I was still stuck and undecided for my future, some of them also stopped writing letters because their everyday lives started interfering with writing. I understood but then again I was lonely and decided to give myself a break from writing. After two weeks of no writing, I had a notification pop up, a letter from Russia, St. Petersburg. A guy named Alex wrote to me and was very interested in learning about the culture and life in New Zealand. I was very happy as I've never received a letter first during the time when installing the app, most of the time it was me sending the first letter. So I wrote, at this point I didn't care if he ceased writing to me and just started asking questions about his life in Russia. I also then had another letter received from California, USA. This time was a girl named Lu. Two people who first wrote to me and I was happy like a child on Christmas.
Lu and I continued to exchanged letters no matter how long we waited. I connected with her as she was like another best friend I've never had. Our letters are very casual and we talked about anything like any girl would. We complained about what annoyed us, shared some music interests, talked about the dark/astrological side, my secrets and of course we talked about boys. Or more so what we were both into. We also exchanged our social media handles. I have never had any luck with connecting with other girls as I'm more introverted so I considered Lu as my soul sister.
I also continued to write to Alex from Russia. Writing long letters filled with questions, answers, stories and facts about anything. It wasn't anything like I've had with previous pen pals. This continued on for more than a month and I was surprised he was still willing to write as the wait was within 2 days. The connection then escalated to sharing photos, this I was happy to obliged as I was curious to see what Russia was like from his perspective. After sharing a couple more letters with photos of his walks in a park in Russia and mine visiting small towns across New Zealand, he asked for a voice message, as the app does provide a short 30 second voice clip. This time, I was nervous for I have never gotten past the boundaries of sharing what I sound like. I braved myself and sent a voice clip.
I'm still currently writing to both Lu and Alex. Although not as frequent anymore because my life outside my home has just began. I loved Slowly and I don't plan on deleting it anytime soon. The reason why I love Slowly is because it has caused me to read and listen. To listen to what others have to say despite our differences. It's an app that is so simple yet so clever in ways to connect one person to another. Slowly adds in an element of surprise when we get a notification or a new letter.
Whatever your reason or story is behind using Slowly. Just remember, write and it will reach to a new place of discovery.