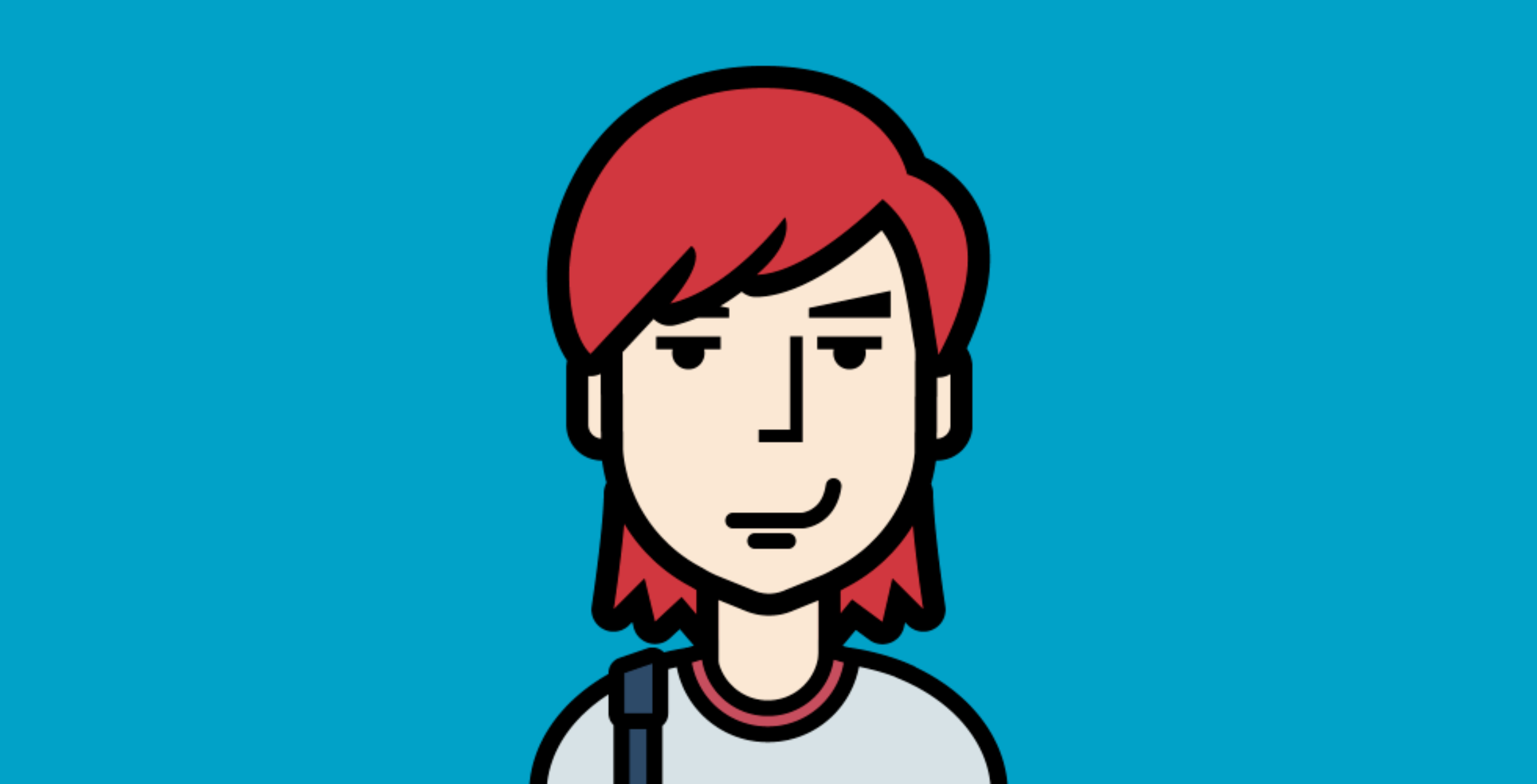 SLOWLY is the best application that I've ever downloaded in my life.
I've been suffering from depression and anxiety and at the same time, I've had problems with trusting people for a long time. One day, I happened to know an app called SLOWLY and downloaded it. At first time, it felt unfamiliar and didn't expect to use this app for long.
But over time, SLOWLY helped me communicate with people slowly, and above all, I liked the primitive way of not showing my face and being able to communicate only by relying on letters. Literally, you don't need to judge or compare other people's appearances.
I started exchanging letters with an Indian friend here a few months ago, and I was really surprised to exchange long letters with him. He and I were about a similar age, and similar circumstances, and had similar hobbies. I didn't even know what he looked like (I really don't care), but I was really grateful that we were caring for each other without any competition or something (only innocent hearts). There's a wise sentence there, "Hurt from a person is restored from a person." YES! I fell like I'm becoming a better person by exchanging letters with him, asking about each other's strengths, and caring for each other.
We've probably gotten so used to competing and comparing with each other that we're missing out on things that you really value one by one. But the more we do, the more we need time to reflect on what values we value ourselves and who we really care about. And SLOWLY is slowly telling us the value.
If you're having a hard time now, don't hesitate to send a letter to someone!
We're never alone, because we're all connected.
Thank you for reading my story.
To Mirai(my friend),
Thank you for always listening to me and worrying about me. Thank you × 100 !!!!!!