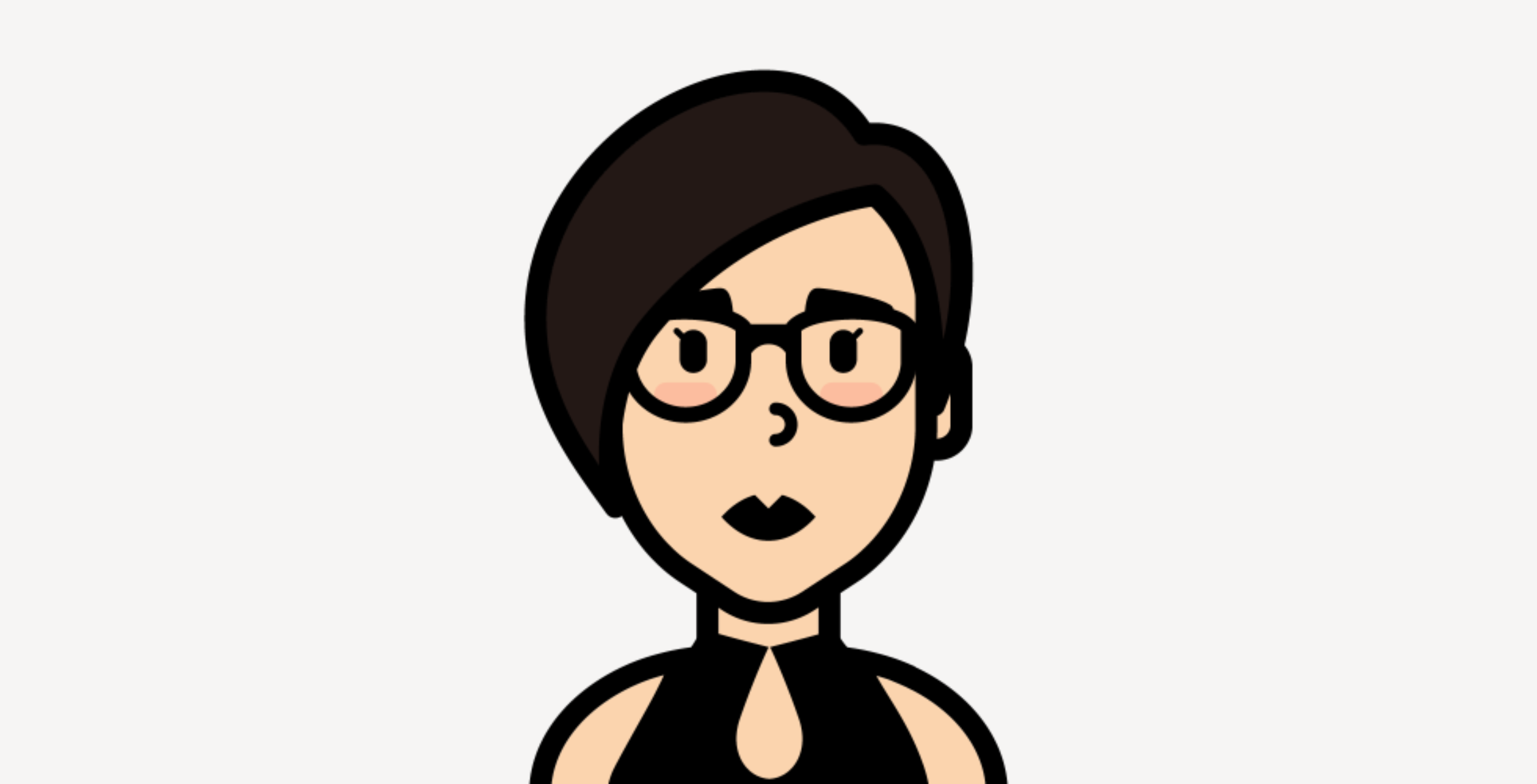 Originally written in Spanish. Translated by replycca.
I wanted to escape the world. I wanted to meet people, get to know other cultures. Find these lost black sheep as me.
I've never been a consistent person with others my age, not even in the simplest of terms. I liked to read, change my style of music daily, but above all I liked sincere friendships. I've always been very delusional about it. I always wanted to give my best, and expected the same in return. But the real world isn't made that way. It is a constant bet for who has more reason, more power, more money. And I'm someone who likes a cool morning, a drizzle, and I'm also someone whose cactus dies. I have different versions, and they are all in harmony.
After trying other apps to meet people, I came across Slowly. From day one it never ceased to amaze me. Letters from other parts of the world, in different languages, from my own country, so different and so the same at the same time. The reality is that they are all kind. They take the time to read, to write. I take the time to answer them properly, as I say to you: Your time deserves a letter according to what you dedicate to me, a part of your life.
Anyway, I can say that I feel my place in the world. Receive letters, prepare mates, listen to new music, read love stories, tell mine. I feel peace, I'm not afraid to be myself. I could put it aside and write for hours, laugh at the screen over and over again because they told me something funny, or just see a tear run down my cheek at my recent misadventures.
This is what Slowly allows you, to know in depth, to dedicate time, to choose words. We are in a world submerged by the information that arrives NOW, the messages, the calls, the stories, the news.
As I write this, I clear my words and my mind as I prepare a mate. That's what Slowly offers, peace.