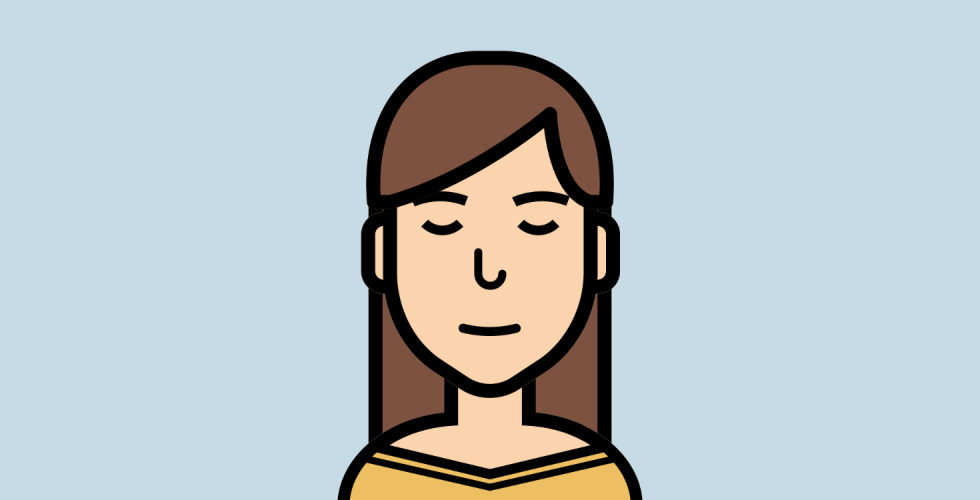 I had a hard time last year struggling with my job and life goal. I felt exhausted every day and were so depressed that I sent a letter to someone I didn't know, hoping to let someone know all my struggle. And despite all the depression in the letter, Alexandru replied to me with his sincere suggestion and comfort. He had been trying to help me and encourage me. I felt so much better then and tried to focus more on my personal life and told him that I would start with decorating my room.
He introduced to me his life in where he lived and the culture there, trying to let me know some interesting things in the world. Unfortunately, after then, I once again felt lost because of all the overtime work and all the arguing with my family. I gradually forgot this app and didn't use it until just a few weeks ago when I was about to uninstall some apps on my phone. And I found this app, which I'd forgotten about. I opened it and found Alexandru's last letter with worrying about my current situation and how I had been. I really want to reply to him, telling him that I am OK now and I've finished my decorating project. But he has removed his account. So I was wondering whether this would be a good place to tell him my appreciation, even though he might not see this…
Dear Alexandru,
It's been almost 7 months since your last letter, and it's also been almost 9 months since the last time I opened this app. I found you have removed your account, so I tried another way to reply to you. I'm sorry that I didn't reply to your letter last year. I've gotten a hard time but has finally figured the way out. I'm totally OK now with my small room filled with new decorations. I've gotten a new hobby too, that is, planting succulents. I still eat noodles sometimes at those small food stands after work at 10 pm, but I don't feel depressed anymore. And I still have your words and encouragement on my notebook. They always give me strength and power to start a new day.
Thank you so much for thinking about me on your last day of using the app. I hope you are also doing fine now and still have your personal life filled with different activities or relaxing at a bar talking to different people. "Let's eat the noodles together" if you see this letter. And I would love to wear an orange shirt joining the festival with you someday.
Best wishes,
Modig