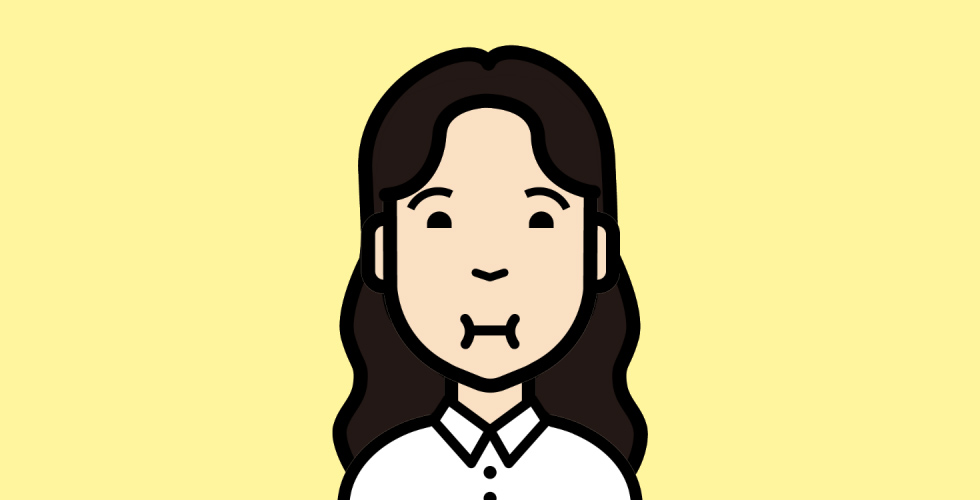 The first time I am using this app is solely purpose to find a soul-mate. I even write on my profile before that i want to have an international relationship. And then I began to wrote letter by using Auto match. And *pop* one day a replied letter arrived from this man (Initials P), he piqued my interest because he so open minded and he really has a charm that make me attracted to the way he talk in the letter. We exchange answer & question in each letters, we would share what we like to do in the future or what in our mind of future like. We exchange letters for 1 month and change to Whatsapp. We would chat everyday, day and night, video-call & voice-call for hours.
(We live in a different country with a difference of 5 hours).
I began to develop this romance feeling towards him, because i was never treated this way, he always make me laugh, we talk all about things, but turns out he only see me as a friend and no more. And since that, we never contacted each other because he doesn't want to give me a false hope.
I never regret meetings with him. I know that my feelings for him was real even though i never met him in real flesh.
Now, I am still using Slowly, but not in mindset finding a soulmate. I just want to have friends all over the world.
For Mr. P,
If you ever read my story, knows that i will always like & love you.
I support you in your every way, and i hope you will be happy.
And for Slowly, thank you for make me able to meet with this amazing man, and because of you, i am started to learn new languages.
Danke schön !
Bonne journée  🖤