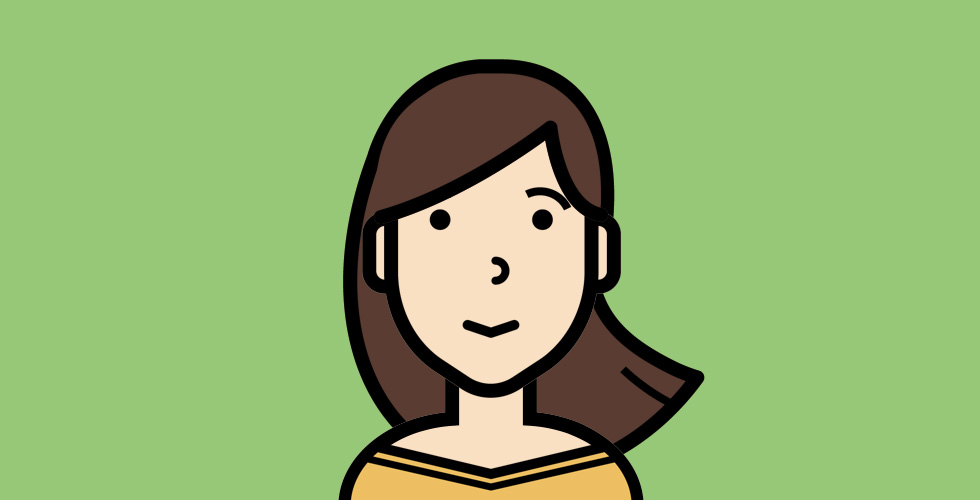 I first wrote to him last December if what I remembered was correct. We wrote a few letters then he disappeared. I didn't think much because this happened all the time.
This January, he came back! He said that he had something to deal with (personal issues) so he hides from the social media for a while. And then we wrote so many letters since then that I can't even remember how many. We shared everything to each other, the craziest things we had ever done, the upcoming movies, the trip, the love story, the sad things, the politics, the music taste….everything!!! Our every letter was long as a short essay and very interesting. I'm a Taiwanese and he is a Brazilian so our letter needs about two days for delivery. But it's worth a wait! It's so much fun reading his letters. I think we can be constant friends forever.
Thank you so much Slowly for letting us know each other!