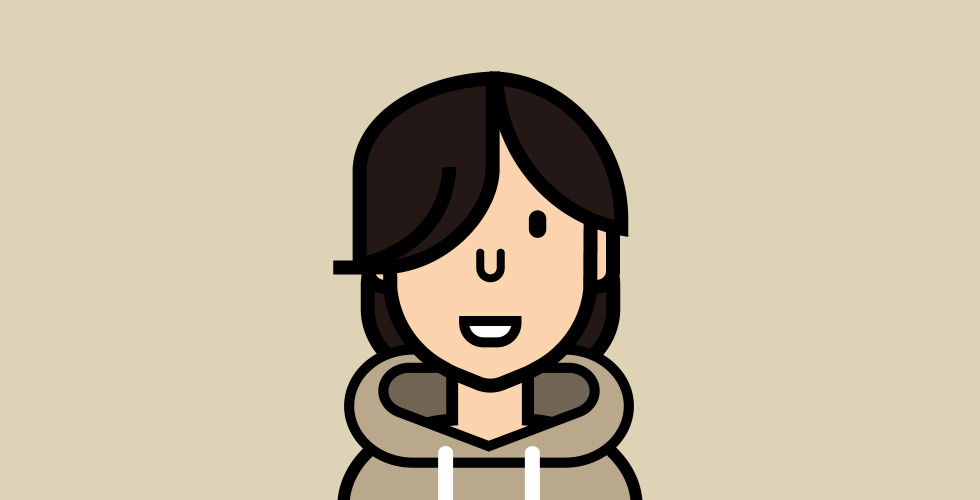 I always said to myself, if I could pick one superpower to have, I would choose the ability to read minds.
I was never particularly good at socializing and I didn't have a large group of friends unlike others of my age. I was constantly struggling to understand what people truly meant, what my friends were implying, and how and why people choose to be the person they are now. But that was so highly unrealistic that it was laughable. No matter how hard I tried, I could never know all of one person's experiences and thoughts. And in those times like that, I was frustrated, aggregated, and fed up with whose riddles that always appear like road blockers on the path of socializing in modern-day society.
Until I started using Slowly a year ago.
Since a year ago, I started forming friendships with people from America, Indonesia, India, and so many more. And every time a letter comes in, I would calculate the exact minute the letter will arrive and I would shift plans to made sure I would be free to read it at the first possible chance. Because each and every letter was unique, funny, and personal in their own way. I made friends with who I could smile, laugh, and spend time. And when I'm smiling, I could pass that 'shy' barrier and let down my mask to be myself and to enjoy the company of others, as if I'm ~dance like nobody's watching~
Through long letters, uncountable instant messages, and many photos exchanged, I found the home of so many kind souls.
@KatyOreo –>ForeverFriends~
@Ezekial608 –> Halloweens coming around, I "witch" our friendship the best at the spookiest time of the year!
@V-Nib—>Happy 20th Birthday Vishi! There are approximately 1,010,300 words in the English language, but I could never string enough words together to properly explain how much I want to give you a hug for always being there for me 🙂
Cause I realized, a person is like a puzzle. With your first impression, the puzzle format is easy, you just need 2 or 3 pieces to finish the puzzle, you create a stereotype; then as you know this person more gradually, the puzzle starts getting complicated. At first some pieces you could straight out ask for, and some pieces are underlying and implied through actions; some are almost clueless to find, and some just doesn't seem to exist. There are holes in your puzzle now, things that just don't make sense and topics that seem so forbidden that you don't dare mention. You feel that this person seems so foreign you couldn't even make out his feelings anymore. In short, it's confusing.
.
.
.
But when putting thoughts into words, when fully trusting someone cause you know he only means you well, people open up. The plainest person in one's mind has the most complex of personalities underneath once you know them. And it's not that we prefer to always listen and never talk, it's because there's were never an audience, no one ever gave us the microphone and asked "How are you doing?" and really expected us to share how the world has affected us that day without just replying with an "I'm fine".
So thank you Slowly, for providing this stage for people without a voice in the "real world". I found mine with the thanks of all my friends, and so here am I, giving me thanks to you, Slowly.
—-T.
☁️🌥⛅️🌤☀️