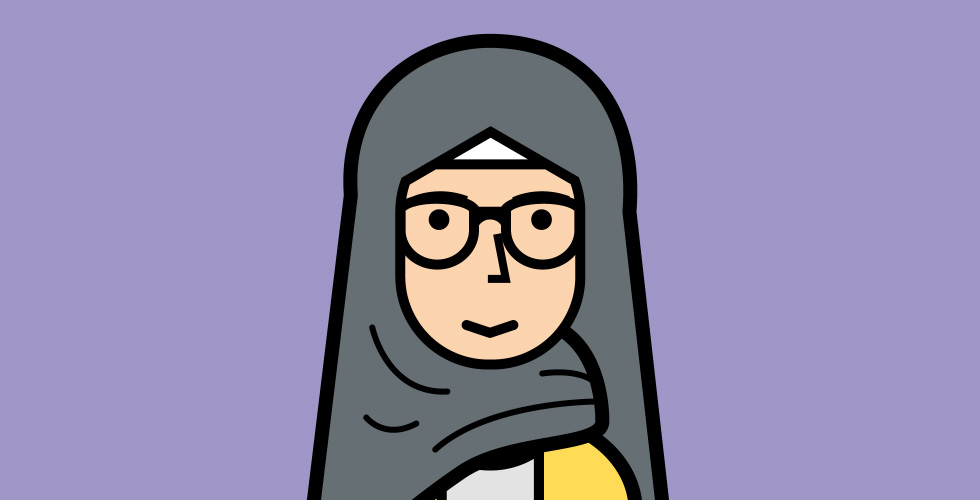 This story started two years ago. Back then, I just a normal high-schooler who wanted to practice my English skill. I strolled around the Play Store and found some interesting app. But, I have a highly introvert personality that holds back every chance of conversation especially, on online apps. So, I gave up on finding conversation app and coincidentally I found Slowly. Back then, I remember how much I loved the simple and clear the design was. And it didn't requires a photo of mine which I absolutely hate.
Fast forward, I downloaded the app and starting to write a letter. I wrote a letter to 2 random receivers but sadly, none of them replied. I was pessimistic and have a thought on giving up once again. But, in a few weeks, I received some letters. I'm a type who loves longer letter because it shows consideration and deep thoughts. And then, I met Nick.
Nick was the first one who sent me letter. We are at the same age so we related so much on our everyday life. Nick lived in Italy while I lived in Indonesia. We have a very different background but it's funny to think how teenage life are basically dealing with the same thing. At that time, I was in my last year in high school, so I stressed so much and having so many anxiety about my future. I loved 'talking' to Nick because I can write whatever I want without feeling pressured. We always shared our favorites music at the end of our letters and discussed it in the next letter. We have different music taste but it wont stop us to keep in touch with each other.
Both of us not always stay for each other though. Sometimes, there's a time when I uninstalled the app and Nick would have his letter unreplied for months, and Nick did the same thing too. But after some times, we will eventually get back and started to write for each other. I don't know the suitable words to describe my relationship with Nick, because somehow it feels like we are more than friends. We always found each other back in our way, and we always be there for each other. Maybe soulmate will suit us, I hope. I always respect Nick's private life so I tried my best to ask him before I talked about his family, or his problem, or just his responses. And he does the same thing which is great.
For the past two years, many things happened. And I think Nick always comforted me whenever I have a hard times. I'm glad that Slowly had unite us together. I hope I can always write Nick a letter every time. Sometimes, I think about what if I can meet Nick in real life. It would be wonderful, right? But, I already glad to meet him like this. So, i don't think meeting him would be a big deal for me. I'm happy like this and I hope Nick will do the same too.
Have a nice day everyone!