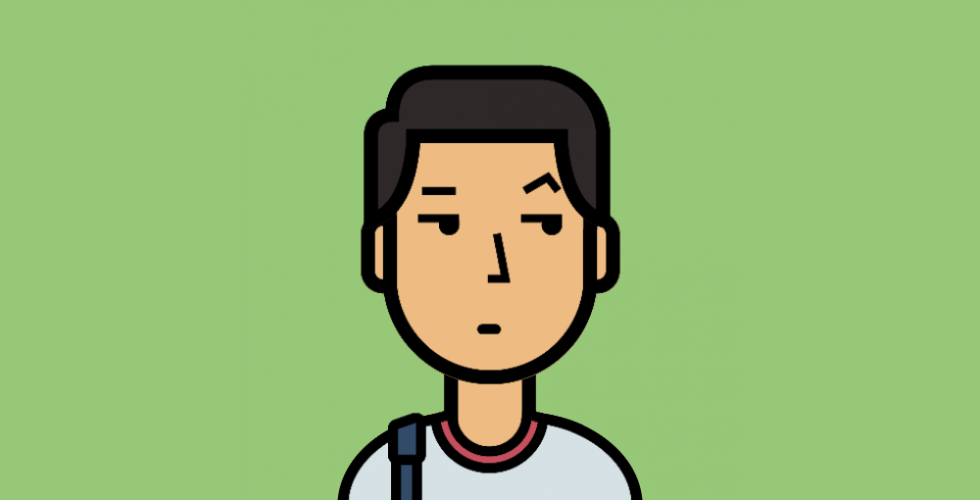 Dear Readers,
My name is Jaka. I am from Indonesia. This is my story.
I was born in the last years of the previous century, making me a part of the z generation. We grew up in a digital world so to speak. But I always feel like I was born in the wrong era! Maybe growing up reading my Aunt's old novels and comics has something to do with this.
Among her towering collection of books, I found yellowing albums, lots of them, with a twist to it. They're not filled with photos as you might have suspected. Instead, the albums were full of stamps! I could see the ones with flowers came from Japan, and those depicting Washington must have been from the US! I found these stuff strange at first, although came to like them afterwards. However, most importantly, I became very interested!
So I began collecting stamps myself. Not by purchasing them online, but by sending real letters. I started searching for correspondents online from platforms like SOTW and interpals. It was real fun sending all those letters. I felt like reliving the glory days of snail mailing. In the journey, I found something else more important than just collecting pieces of illustrated paper. I built friendship along the way. Friendships that, unfortunately, did not last for long. Not long at all! The time needed for real letters to get from one place to another is extremely long! And most people just don't have the patience to wait, not in this rapidly moving world. Coming to terms, I stopped sending letters. I gave up collecting stamps. Progress moves linearly, we cannot bring a piece of the past and apply it today. The golden age of snail mailing really is over, I'm afraid. If I really was born in the wrong time, then I would have just to deal with it.
Then came Slowly. Such name is too weird for a social media app. That's my thought when I first stumbled upon it in Google Play. After having downloaded the app and thoroughly learning how it works, I soon realized it's a digital rip-off of the real-life snail mail system. Dislike is the first thing that came to mind. It reminded me of all those years fruitlessly trying to collect stamps and building friendship across the world. Nevertheless, I gave it a try. The time for a letter to travel is 2 days at the most, depending on where you live. Waaaay shorter than in real life, which is good, I thought. So I used the opportunity to reach people from places that I couldn't manage to find correspondents from, like Sudan. Whoever lives in Sudan anyway? Or Suriname? My letters sent, I didn't hope for much. This app would be just like any other piling on my phone.
Replies came. I knew beforehand thanks to the incoming letter feature. Arriving in a day it read. I don't have that much time, I said. I want to read the letter now! But of course, Slowly made me wait for a whole day before I was able to read that letter from Sudan. And then Suriname, and then other countries followed. That feeling when I opened the letter. No tearing envelopes delicately, no taking a peek what's inside, no stamps to be drenched in warm water, but the joy was eerily identical! I once again felt like that naive high school kid from all those years ago. And before I knew it, I came to love Slowly.
Slowly, as I said, is a digital rip-off of the actual snail mail system. But after searching for the meaning online, the term rip-off has a negative tone to it. Maybe the word replica is more suitable. Yes, I think it is. Slowly replicates the way real snail mail works. Come to think of it Slowly is very suitable for the always speeding 21st century. It lets people send real letters and build friendship slowly and intimately, all while adapting to the style of the age. I see myself using Slowly in the years to come.
I want to thank you for those who were thoughtful enough to build this app. Slowly brings me joy. Wait no, that's an understatement! My feelings cannot be described with words. But anyway, thank you guys 🙂 Wish you all luck in developing the app further!
Sincerely,
Jaka.
P.S. I recently purchased 3 sets of stamps! Now I can send letters to penpals in style haha!