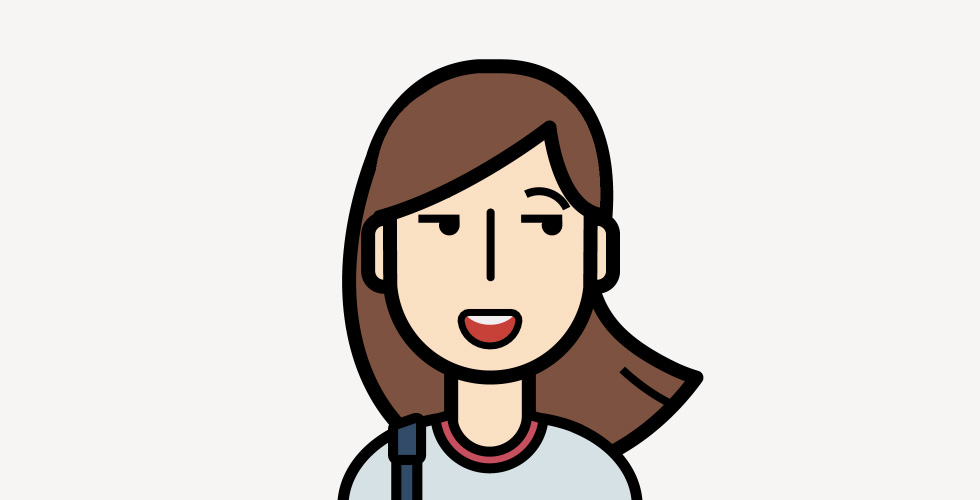 Well, I've been here in Slowly for almost 3 years and here's a huge amount of things I'd like to tell about.
The main reason once I downloaded this app was based on improving my English skills, and that's it. No expectations. Of course, things go much differently for now. The google translator is not my friend anymore at least xD
During all this time I met a bunch of people from around the world, with their own goals, fears, dreams and experience. I learnt, how purposeful and friendly people can be. I also figured out, how upset and desperate they can be. Letters can be a simple short introductions, or started by questions, full of happiness and emoji. They equally can include the saddest sorrows, just outlets of people, who couldn't keep the silence anymore. I treasure every single one of them.
The truth is, that to receive and to write a letter for someone on the internet is not a free luxury anymore. It costs you time. Sometimes a lot of time. This feature lets you fully notice the value of each one, whatever you write it, or it was written to you. Everything has a price. It would be better to underline, that during each next letter, people try to make it more valuable. Not all of them though.
Equally not all of them will interact with you for a long. There are uncountable cases, when my reply suddenly became the last one, no matter how was that person close to me at that moment, no matter how I was worrying about it. And whatever how strange and misunderstand-able it can be, it's okay, it will happen once. I guess most of us here will be agree If I tell, that somewhen someone's letter for you was the last for some reason. So yeah, 99,8% of people I used to have a conversation with are in the past. They unpredictably came and went. Anyway, that's definitely one another thing I'm grateful for.
Despite everything, on the beginning of my "adventure" here, almost 3 years ago I was lucky to meet one wonderful person from Brazil. She didn't pay attention on my poor English, my endless amount of mistakes, and she even accepted my friendship with the google translator at that moment. I cannot even describe the whole set of emotions while getting closer with this person, I'm not able to tell how excited I was when we saw each other on Skype for the first time. I'm extremely grateful for all trust, support and just funny talks we regularly have.
If it comes to Slowly, it's all about luck, learning, patience, acceptance, trust and emotions. And of course, in an other words, it's just a bunch of priceless experience, which is as valuable, as an every single letter you're going to write or receive.
Best wishes to everyone ~( ̄▽ ̄)~