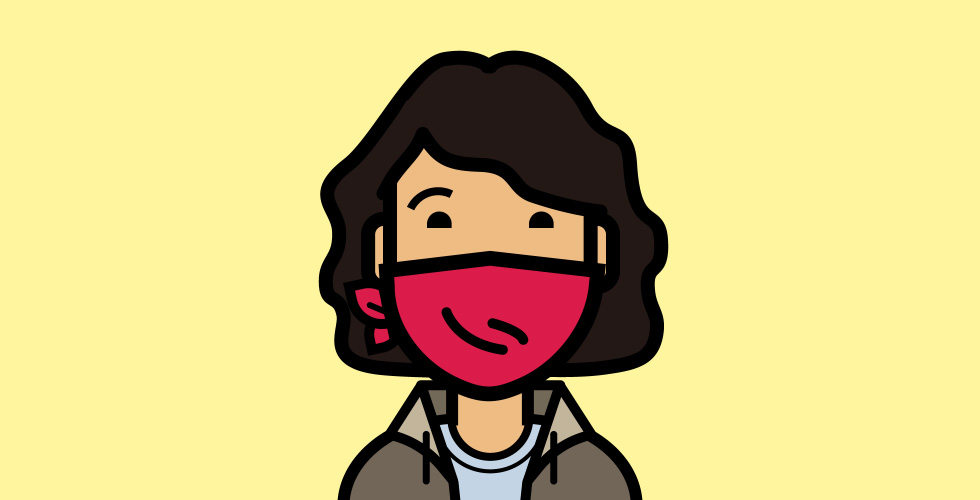 If there is only one app you could choose for the rest of your life, what it would be?
If IG, FB, Whatsapp and Twitter were on one side and Slowly on the other, I would happily choose Slowly over anybody else. Instead of posting selfies till I'm dead and comparing myself to the photogenic world, I would live in peace. Your letters could heal someone, love a tender soul, uplift the goodness and fight the cause.
I was a sucker for good letters. Like Lara Jean from 'To all the boys I loved before,' my fascination with letters was way deep than any other creative aspect. Slowly helped me bring my light and share the love across the globe. I have witnessed so much in this small yet humble family.
You just choose any country, any topic and any age filter. Isn't that writers and readers have wanted that since the last decade? Slowly is not a brand; it's a living mortal experience.
Homage to my pre/current pen pals:
The very first person to seriously reply to my letter was Ashish. His cinematic analysis and storytelling coupons are must-have for any audience. Reading his letters is similar to late-night coffee at your bed corner. Day by day, we shared more and more about our same yet unique life angles.
Next comes Neel, legally named as 'Animesh', he often sends me 'new' stamp alerts which make me think that there is someone on the other side who really cares about my stamp mania. We talked about our lifestyles and his simple and straightforward suggestion always helped me win my day.
Spacemug, my Latvian friend called as 'Nastya', is always quirky and tells me about his pre-Russian yet post Latvian country stereotypes. His musical appetite for hunger always encouraged me to pursue more in my life. When I suffered from injury and couldn't reply for days, his letters were soothing to me.
Sheeraan Azmi and his green apple analogy never fail to humour me. We recently started exchanging letters and boy oh boy we are polar opposites, yet we have SO MUCH to talk about. Our letters are like novels, not essays.
Sarah Croche, your art is amazing. I love her artistic ability to bring pictures into words. You could see her film journal and the amount of work she can pull off in two pages.
Others which I am immensely grateful for are – Soham, Kevin, haysakura, zonefly, 螢火瓶, whistlingtea, Yellowsunflower, Victor, CairosAngelDM, HungryandDaft.