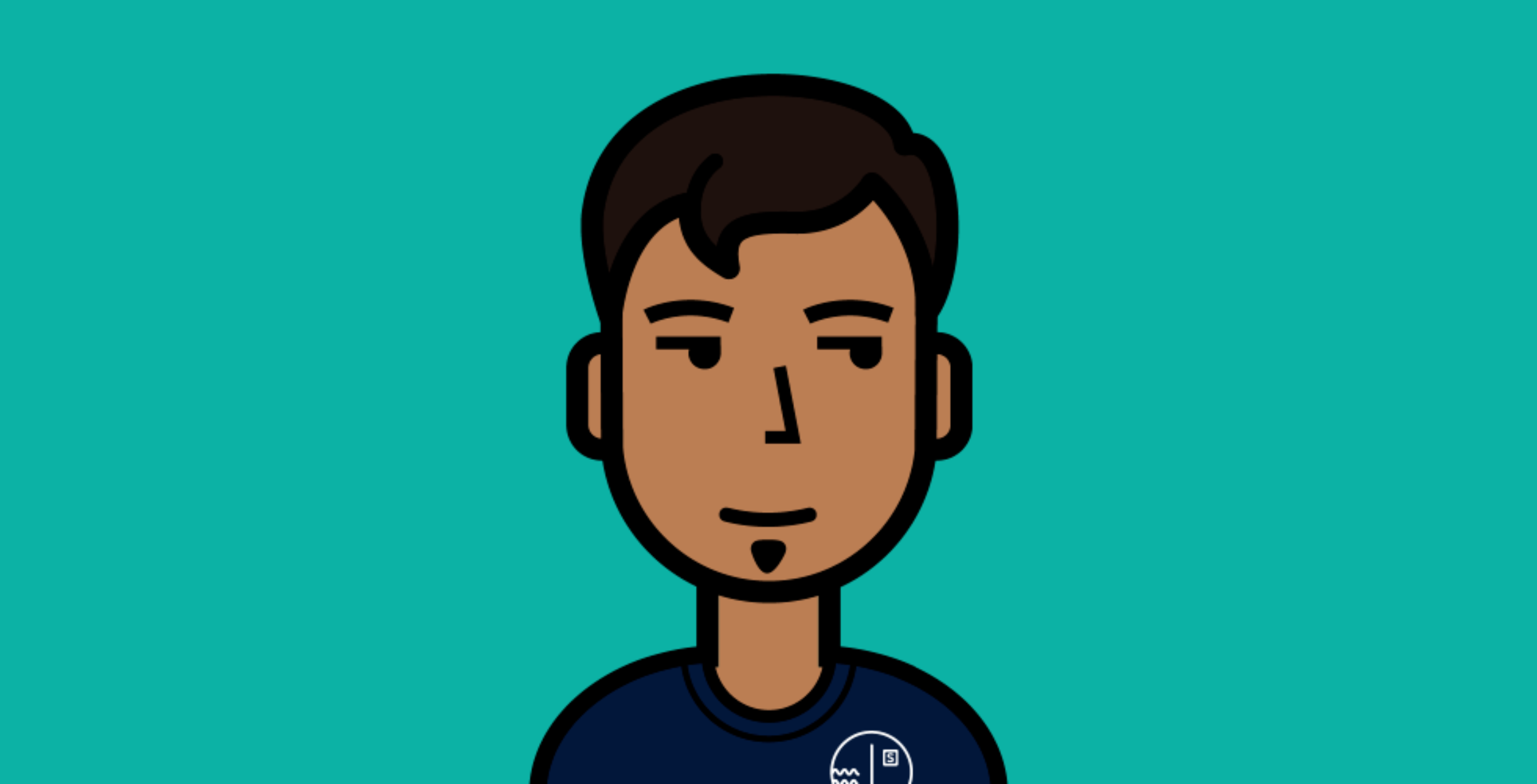 I met SLOWLY just for curiosity while I was looking for another app to practice languages, but what I found was something different.
While we live in a world of instantaneous, SLOWLY comes to change the schemes of modern conversations, giving it that touch of classic letters by correspondence, I did not have the opportunity to send letters by post, or to make friends in this way, when I grew up there were already social networks available to everyone.
And that is exactly where SLOWLY changes our lives, it has allowed us to write to a person we do not know in principle, but the fact of keeping the mystery of not knowing who the person who will read makes it even more interesting, sometimes we even need that stranger to vent a little of the problems that in a way we could not tell a friend or family without being judged.
On the other hand, the possibility of adjusting it to your lifetime, where you can send a letter and life goes on, receiving an answer every day, an emotion of waiting that instant messaging does not give you, the same one that has taken away the depth of conversations, where nobody wants to read complete paragraphs and you are kept in a constant obligation to respond immediately.
Thanks to SLOWLY, I have met wonderful people, to learn about the life, routine, emotions, and culture of a person anywhere in the world through their words, and that feeling of having connected with that person, is very difficult to express in words.
In this App, I have met a person who has shared with me a small part of her life and feelings, and I thank her for showing me the part of Italy that you can't see in the pictures, the part that comes from the heart.