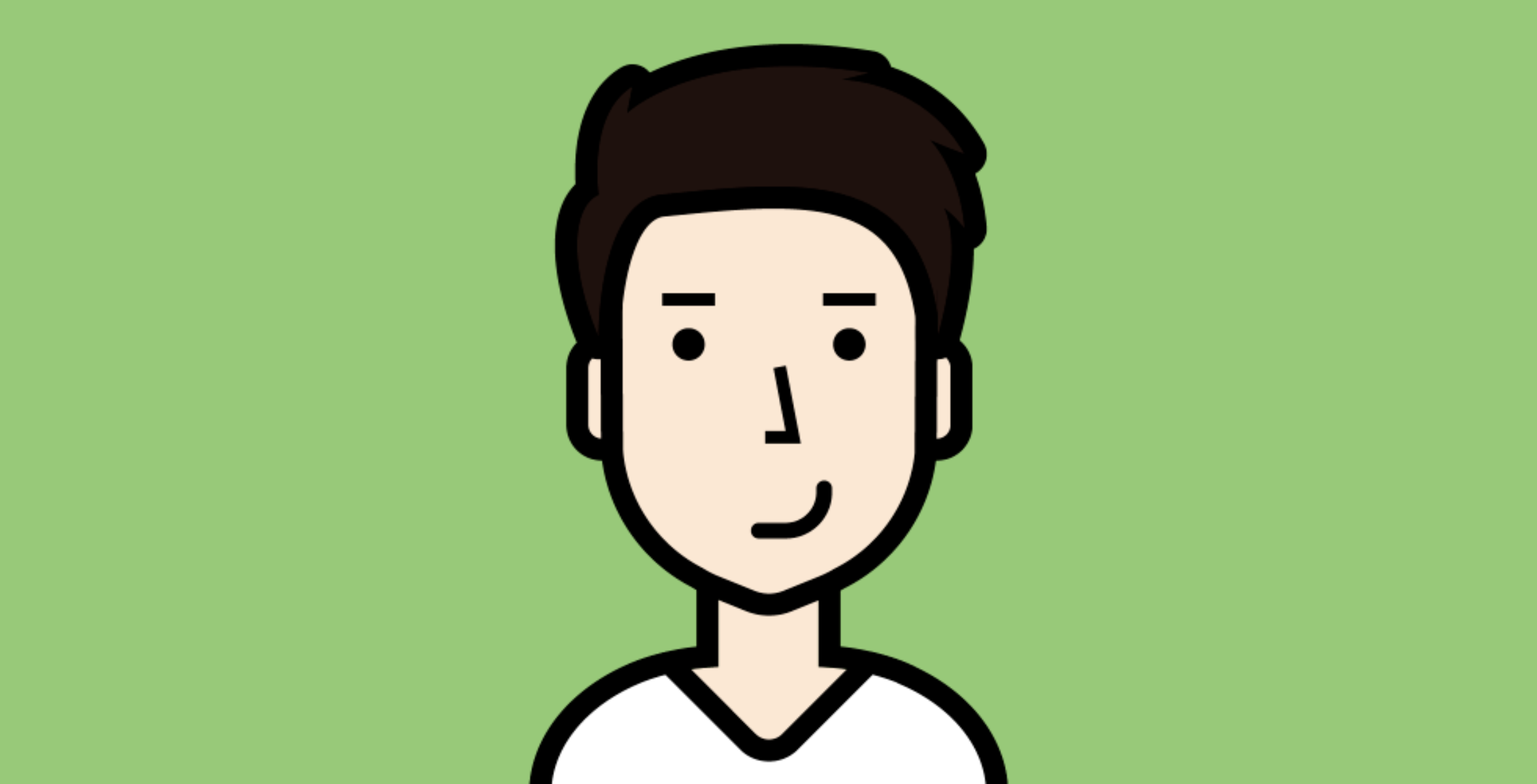 SLOWLY is a microcosm of the world around you; however, it's on your terms.
You'll find the best and worst of people here – like anywhere – but remember that you're far more in control of your experience on this platform. There is an inherent emphasis on personality and conversation. You should feel comfortable knowing that you're empowered to write, share, and read with others. It's the place to feel heard, be seen, and express yourself knowing it is about the content of your letters. There is something wonderfully sweet about being a part of that.
This is what I have tried to do since I joined SLOWLY. When I joined, I was looking for a way of communicating with others while I was on my own journey to wellness. I needed a bit of initial distance so I could feel safe to be my authentic self. Do you know what? SLOWLY is *really* good at giving you that opportunity. You choose the tempo and length of writing, you can set your own energy level, and you can project yourself with as much transparency and sincerity as you can manage.
During my time here so far, I have met some incredible, irreplaceable, incomparable people. You know that feeling … when you know they're writing to you and you can't wait to read what they said? Well, you *do* have to wait, and the anticipation is a beautiful, wonderful form of mental torture! You're going to meet people who have completely different perspectives to you, who never dreamed of the world as you see it, and who have done things you never thought you could do. I've found myself empowered and inspired by the people I've met so far – and you might too!
My story might be like yours or how your story might become. I wanted to meet people where that connection just inexplicably 'sparked'. I wanted to meet people who challenged my perspective, who could associate with my values, and who could encourage me to be a better, more open-minded person … just by knowing them. I think it worked and, if your aspiration is to open your heart or your mind, SLOLWY might be the perfect platform for you. Be patient, be kind, and you'll meet some incredible people willing to do the same for you too.
My final advice to you, reader: think about who you are, who you want to be, identify what you want, and be prepared to give energy as well as receive it. Try to be clear in expressing yourself and be prepared to be patient and kind to others. You might not know how hard someone is trying to understand you in an unfamiliar language! Be authentic, be yourself, give people the best opportunity to really learn about you, and really try to listen to them too. Who knows? An amazing person might be just around the corner and it's all down to you!
Remember: SLOWLY is what you make it. Make it an amazing experience for you and the people you meet.