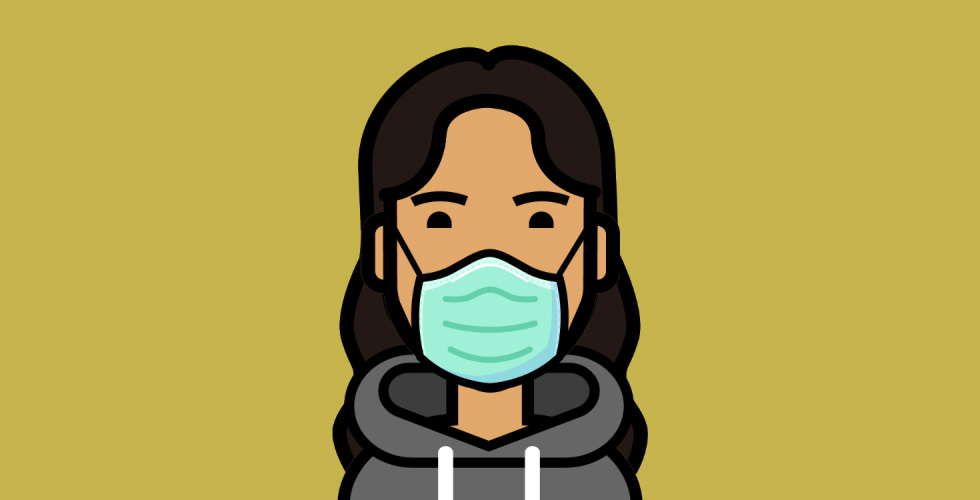 "Lost is a lovely place to find yourself."
-Michael Faudet
I didn't know I was lost until I started to question myself "who am I?", "who do I want to become?", "what kind of dream do I want to achieve?" or "what kind of life do I want to live?".
I thought I had my plans straight in my mind. To graduate on time, pass the board exam, be a successful architect someday, and have a stable life. At first I thought these were really my dream. But those plans were just some dreams that I figured "what they expect me to be". Then, I realized I'm lost.
A few weeks ago, I met a friend in this app and she's from Scotland. She read my bio which says that I'm trying to learn Spanish on my own and she gave me tips. I love exchanging letters with her. We shared stories about our own countries, what it's like in winter there, and summer here, things like those. I said I never had the taste of winter and that was one of my dreams when I was a kid. To have a snow in a tropical country,  but when I grew up I realized that was impossible. And then something struck my mind, a child's dream which she had given up or even almost forgotten as soon as she grew up.
A child's dream.
This where my realizations began, when you were a child, the elders asked you what do you want when you grow up. They would give you an innocent answer, not knowing if it is possible or impossible. She wanted to be a writer and an artist who lives somewhere in a foreign speaking language, while enjoying the snow. I want to fulfill this little girl's dream. As close to possible, to give her the taste of winter she'd been longing for. I want to give her a life that she once dreamt of. I know it's going take a while. But I don't want to let go of this feeling. This is what will make me keep going. Things that we don't have affect our lives much more that we think.
With those good conversations with my penpal, she helped me see what I want to do my life.
Sometimes, the best advice comes from a stranger.