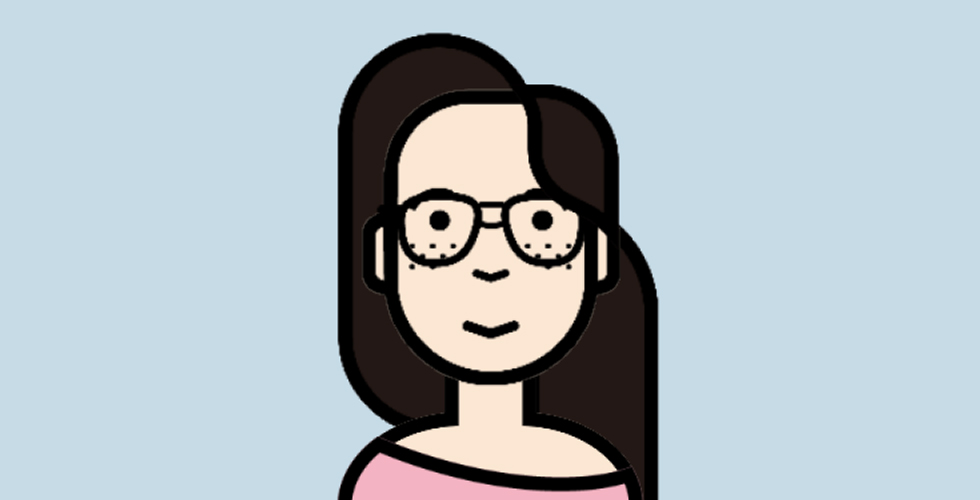 Hello Everyone!
I just wanted to say one, big, fat «Thank you, SLOWLY», for all my new friends, and, well, my new best friend.
I came here to practice my English and meet new people, and I did! But, ironically, my best friend can also talk on my native language, so I even forgot about practicing English. x)
Before SLOWLY, I, um, had problems with making friends. I am always very shy and also afraid of all my mistakes(when I talk on English language). In Russia it is so hard to find someone, who could understand you and you would talk freely, without any fears! But, thanks SLOWLY, I found someone so good, kind, gentle and funny, and I feel very happy about installing this app – finally, I found my soulmate.
We have been chatting, like, just three pr four days, but we talk like if we have been know each other for ten years at least. Me and Him find this very cool!
We have been chatting for 3-4 days, but we already are dreaming about next summer – what if he on summer vacation went here, into my hometown? We have imaged how we could walk all around town, just look into each others eyes and smile… Isn't that awesome?
And, even if we could stop our friendship, and, like, just forget each other, I will remember him, I will remember this story.
Thank you, for giving me happiness and hope for our humanity, SLOWLY!
Sincerely,
Diana.