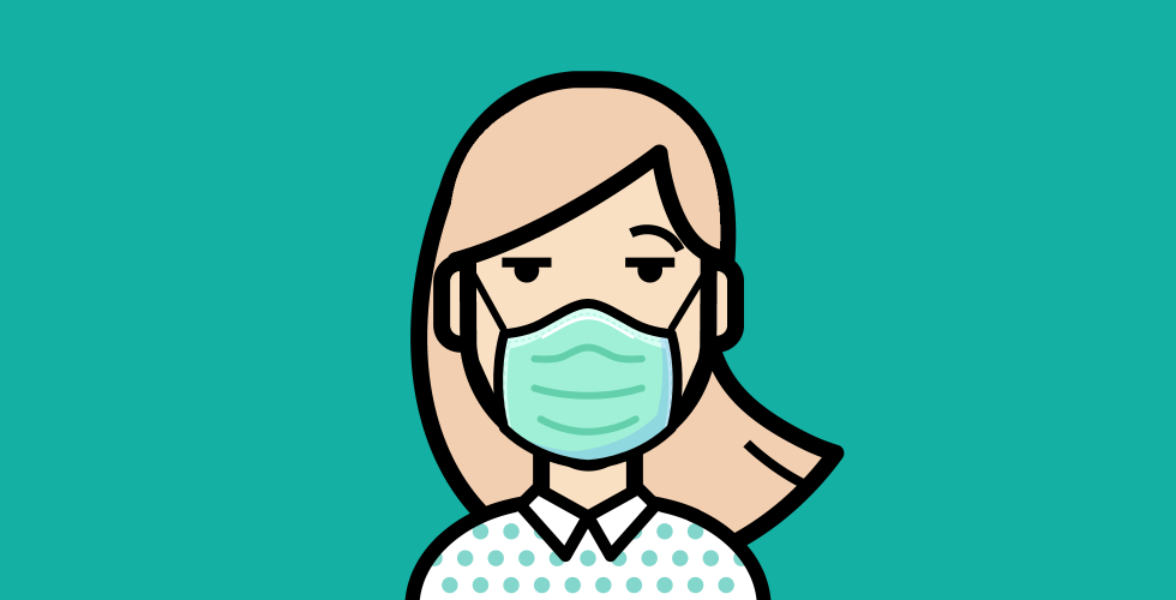 I downloaded "Slowly" in May, after I accidentally opened one post while was flipping through my old bookmarks in Russian app. At that time my additional course of English ended and I was inspired by the idea of ​​pen pals. I thought that I could practice English and Korean here, finally try the things which my textbooks talked about. I signed up and sent letters to the first few people.
Of course, not everything worked out at once: someone didn't answer, and I myself didn't have a good idea of ​​how to write these letters and how to use the app. However, after a while, I began to get to know people with whom I still communicate now. Taking this opportunity, I'd like to say hello to my dear friends from Brazil, South Korea and China. And then I realized that I really needed this application not for not to forget languages ​​over the summer, but to find these friends, those people whom I might never have met, real friends, because making them in real life sounds impossibly for me. People don't consider me strange here, I feel much more free, and I can share with people my hobbies, my culture, my thoughts…
And I'm very glad that I downloaded Slowly, because no other chats with foreigners that were offered to me in the recommendations would give me such a high-quality contact as here. Here I can talk with people about what wouldn't be discussed in everyday life or in the same messengers. Letters are written with soul, because people want to communicate with you, and not only about everyday matters.
I want to say a huge thank you to the Slowly team because this is just wonderful app. Thank you that here I can be myself and make friends all over the world. I can't imagine my life without Slowly, I thank fate that I found it.
Sincerely,
Мария.