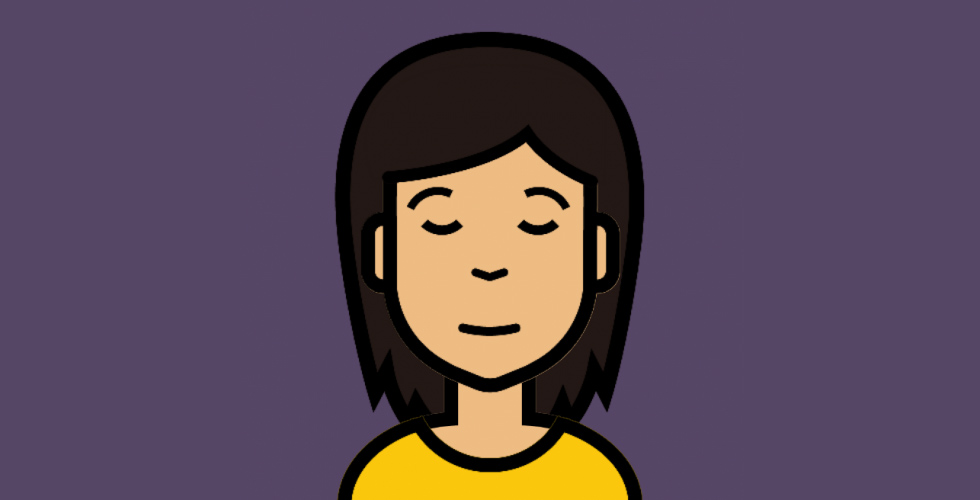 Using Slowly didn't only allow me to get to know other people from different parts of the world, it also helped me to get to know myself better. Exchanging letters to people from all walks of life opened my eyes to different perspectives, and I saw myself through theirs. In ways I've never really payed attention to before. Aristotle once said, "Knowing yourself is the beginning of all wisdom."
When the pandemic broke out, it made a lot of changes to everyone's lives. And just like everyone else, I found myself in a situation I never thought I'd be in. Moving to a new country just before it happened, all my plans for the future was reset. I reunited with my family here in UAE, and was supposed to start a good career. But I've been unemployed for the longest time, and still counting. And then I somehow ended up downloading this app.
It intrigued me a lot. The thought of sending letters to strangers and waiting to receive from them was exciting. There were some who stopped sending back letters, but there were also some who'd still respond no matter how busy they are with their own life. And I can never be more grateful to those who took their time to carefully compose a reply amidst this. I was able to see past my current situation, as I see through theirs. I learned so many things as my pen friends' shared about their lives, and as I share mine to them, I was able to answer questions about myself. Questions that even I, didn't bother to ask. It was like a journey of self-discovery as I discover about others.
It's amazing how an app meant to connect people from all parts of the world, chooses to do it in a slower manner. And in the process it can even connects us to our own selves. In this age where faster is better, Slowly has proved to us that it's not always the case.