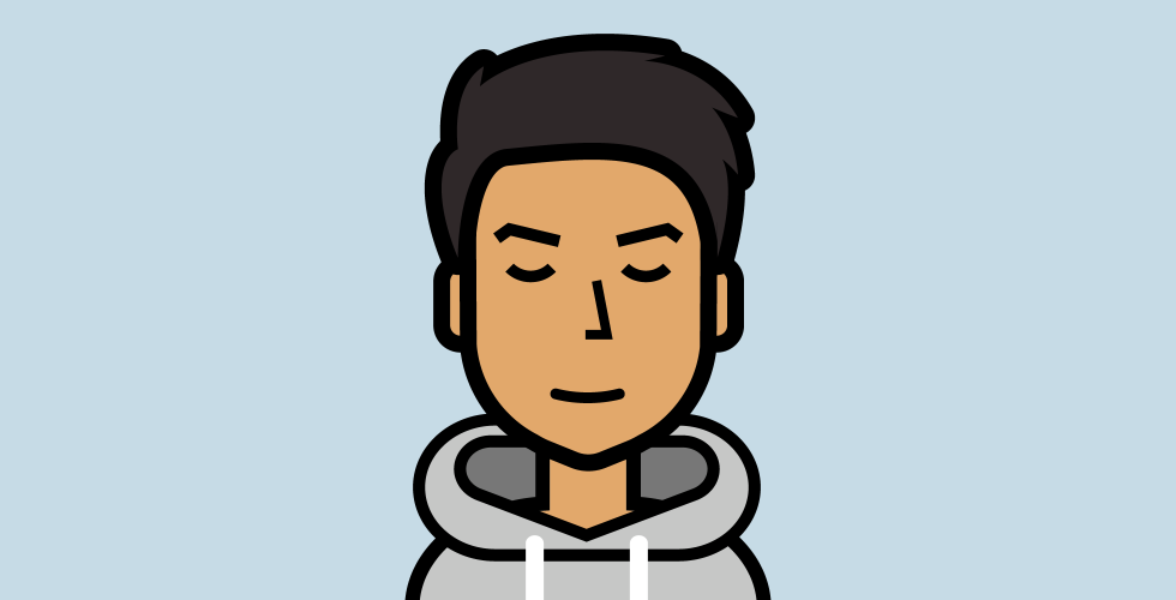 When I first started using Slowly, I must admit I was amazed by the way it works. I came across this app when I was on a webpage analyzing the top 10 social apps in the year 2020. Upon knowing this app was for writing letters and making pen-pals, I did not hesitate and try it out on the go. Ever since I was a kid, I have seen many series through local television and heard stories about how the older generations have made friends through letters by writing a self-intro to the magazine company, where they have a particular section on their magazine for readers to publish their intro along with their address for others to write letters to.
Sadly, through technical advancement, such culture did not last till my era. Not only I was thrilled by the excitement when receiving random letters from strangers, but also the possibility of making a lifelong friend. Luckily, through this platform, everything became possible again. Throughout the years, I have made many friends from around the world. Many were lost along the journey, and some have stayed and made it more cherished. One of whom I deemed as bestie was once lost along the way. Yet, one day I suddenly received a letter from her after a three months gap. Turns out she was too busy preparing for her medical exam and working as a medical intern. Not only did it help me unlock a new stamp achievement, but it also makes me more cherished about our friendship and made our bonding much stronger than before.
There goes a metaphor where life is like a train, people get off and on throughout each station. No one knows where this train will lead us nor when will we get off. All we can do is cherish the moment we have with others and make every second count!
Lastly, I would like to say thank you to the developer of this app and a message to those who are lucky to read this story. This app will change your life! If you haven't already tried so, please do, and if you already have, I wish you have found someone that shares such bonding as close as mine with my bestie and all the best to you all.