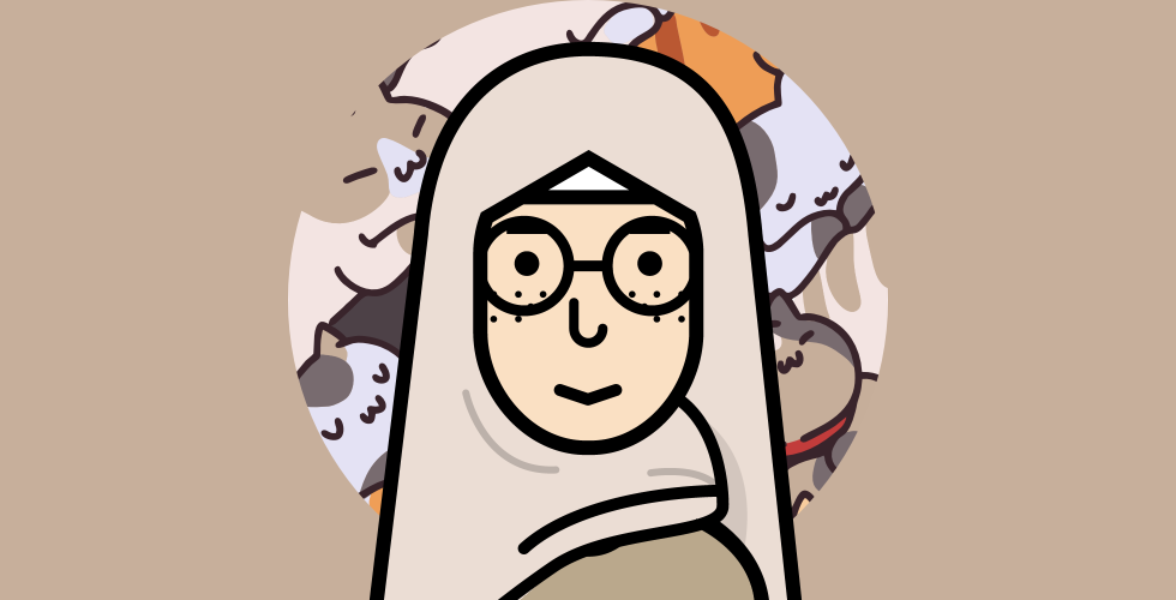 Growing up, I've always felt "out of place" because of society's labelling and stereotypes. Living in a city can be suffocating even when it is densely populated, people go about their own lives and we're strangers more often than not. Daily conversations with people you meet on the streets are merely a greeting of "Hey, how are you?" and we're often obliged to say "I am fine, thank you". I quote Olivia Liang in which she shared that "You can be lonely anywhere, but there is a particular flavour to the loneliness that comes from living in a city, surrounded by millions of people." Stuck in a lonely place, I started off by turning to online gaming as part of a hobby but also to connect to people from all over the world. But then, it got so lonely so fast as people in games often don't last long as they venture to other forms of games and the community dissipates over time.
Then there's the never-ending spiral of craving for genuine "friendships." One of the days while I was doing some spring cleaning, I found that my uncle used to have written letters to his pen pals from Brunei and Malaysia. That piqued my interest and that was when I started searching for my own "penpals". Which, I then found Slowly in its earlier days of 2017~2018. It was from Slowly I met friends that share their life experiences and also exchange words of motivation with each other to move onwards in whatever life obstacles there is. The longest friend I've had was of almost 2 years as we're both from the region of South East Asia, we get to compare our cultural differences but also accept and learn so much about it. This gives some hope of me for the society that indeed, people can be tolerant of each other's differences if one can be open-minded, understanding and learning about the reasons and meanings of doing such acts instead of jumping into baseless judging and assumptions.
To the Slowly team, I was thinking twice to write my story down, but I finally found the courage to do so (after so many attempts 😅 ). I would like to extend my appreciation and would like to thank you for bringing in such a wonderful app and I will be your loyal supporter till the days to come. Thank you and for the users of Slowly, I hope that you will enjoy your time expressing your thoughts and writing them to someone, who can be a stranger turn friend in time.
Eruhime, Signing off.