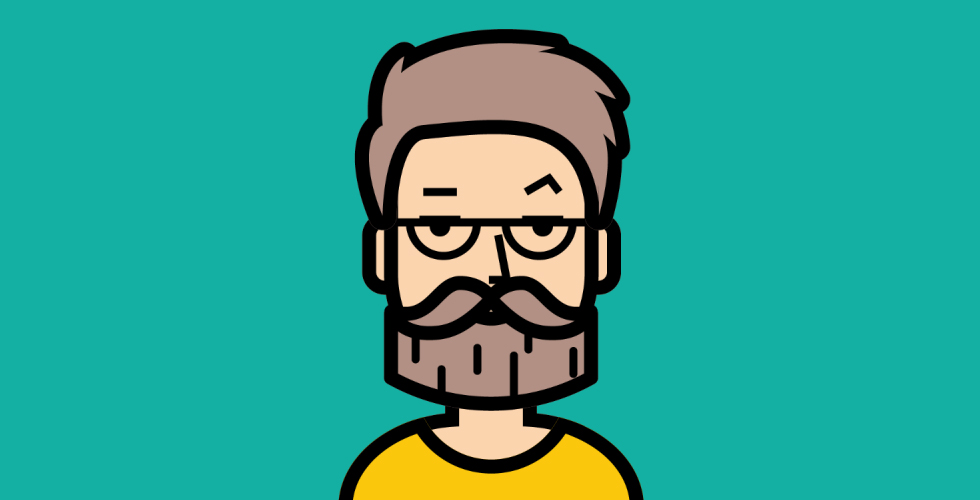 I have heard about Slowly from a friend, back in 2018 November. O cool, what a cute and interesting way to get to know people! I have made a profile, a relatively silly one, and started browsing about people who might be interesting to write to. I the end I did not get to pick anyone myself, because soon there were more incoming letters than what I have the energy and time to respond to. Maybe the auto-matcher really liked me? I have got to know many interesting people and their interesting situations all the way from Canada to Indonesia. Once I have even received a real cry for help for mental support out of the blue. I had no idea it would influence my future plans like this in the end.
So I have met Russian Girl, neobyvatel, from Slowly in real life. After the shock "Wow, I am here and this is you in real life …"  the chemistry was there unquestionably. It was strange to feel so comfortable and smooth with someone whom I met for the first time in my life, yet I knew so well. So long story short… we decided to make this relationship happen, starting with long-distance.
It seems all very crazy, I had no idea this would happen when we started exchanging letters back in February. It all started out very innocent and friendly, and it is hard to tell at what point did it change. She wrote to me a short introductory letter, and I responded very ramblingly since she also tagged philosophy and seemed to have her head up in the clouds. Well, we did click well, and soon the letters got longer and longer very quickly, some of those letters could work as novelettes, exploring all sorts of topics. Topics ranging from the most mundane through the weird to the very personal, it was deep. At one point she asked to exchange pictures out of curiosity, and I was humorously wondering if she is out for a Visa, as we were just talking about relationships previously.
Time passed, letters came and went, a lot of them, she probably makes up 60% of my inbox just by herself. Meanwhile we started texting, then we even started exchanging voicemails. Soon enough we spoke daily, a lot, and we started video chatting too. We kept writing letters all along, as they are kind of special to converse with someone you never met. This girl two thousand kilometers away, who just wrote to me, a total stranger, here on Slowly, became such a big part of my everyday life.
I had no expectations of Slowly when I registered, really none. I am happy for all the people I have conversed with, but I am especially amazed that we have found each other with Russian Girl through the app like this, and that we have very serious intentions despite the distance and circumstances. It is exciting, challenging, difficult, and totally worth it.
P th third